Posted on February 4, 2016
It is Book Birthday minus 6 today. And since we missed a few of days, there will be 4 winners of today's contest.
All you have to do is ask me a question that's been bugging you about the DIE FOR ME series in the comments below. Any question at all. I will let you know which are answered in INSIDE THE WORLD OF DIE FOR ME, and with those that aren't…well, I might answer them. (Might not. Let's see!)
Now's your time. Ask me in the comments on my FB page here, and in 48 hours I will choose 4 winners of these lovely Paris keychains! And…go!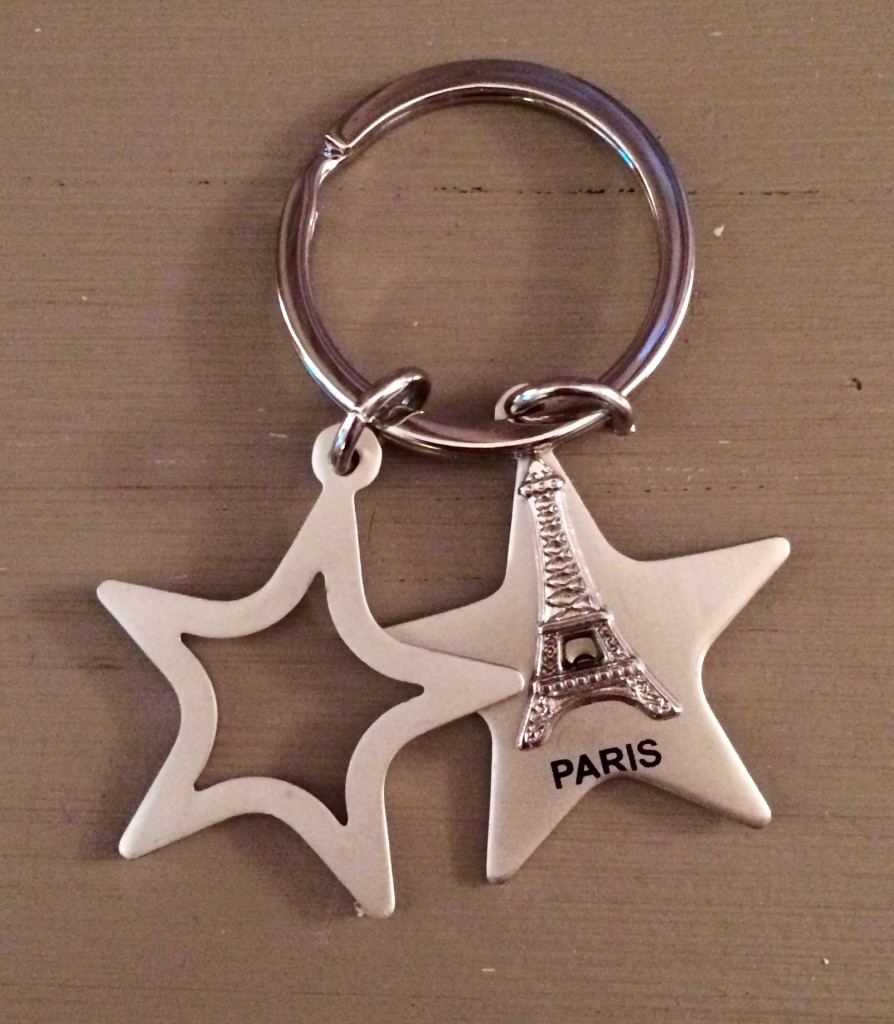 --------------------------------------------------------------------------------------------------------