Posted on April 14, 2014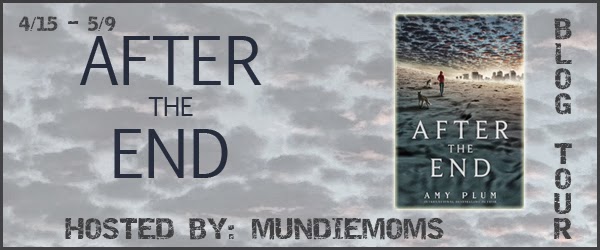 The tour has begun!We are being hosted by the amazing folks at Mundie Moms, and will be including the following stops (I will make each one a live link as the days go on):
The Tour
4/18 – Page Turners Blog, review
4/21 – Myra McEntire, *truth or Dare
4/22 – Good Books & Good Wine, review
4/23 – Kimberly Derting, *truth or Dare
4/24 – Me, Myshelf, and I, guest post
4/25 – Colleen Houck, *truth or dare
4/28 – Courtney Steves, *truth or dare
4/29 – Beth Revis, *truth or dare
4/30 – Reading Lark, review
5/2 – Anna Carey, *truth or dare
5/5 – Mundie Moms, review
5/6 – Josephine Angelini, *truth or dare
5/7 – Once Upon A Twilight, review
5/8 – Aprilynne Pike, *truth or dare
5/9- YA Fantasy Book Junkie
Yes – we've got both bloggers AND authors hosting the tour this time, with the theme "Truth or Dare." You won't want to miss it!
And just to make things more fun, I will be giving away a prize for every day of the tour, including 6 iphone shells that look like this: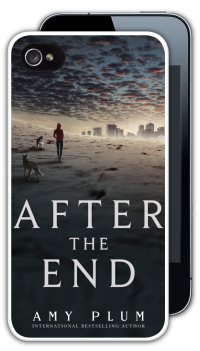 and 13 signed hardbacks of AFTER THE END, which look like this: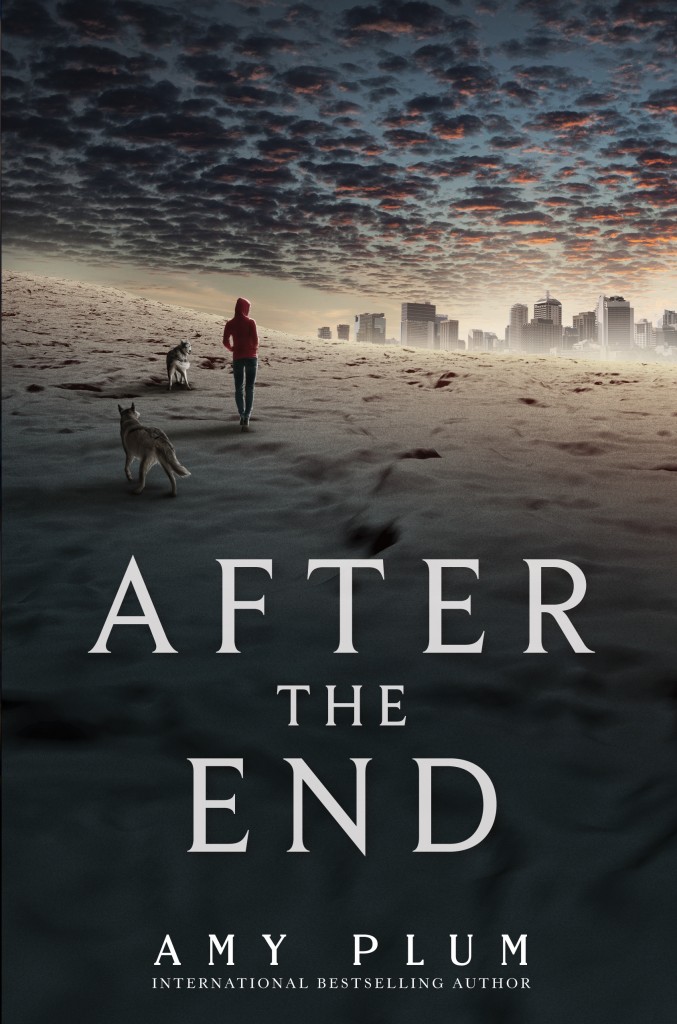 (But you already knew that.)
Also, starting now, the first 300 pre-orders of AFTER THE END will receive this awesome water bottle: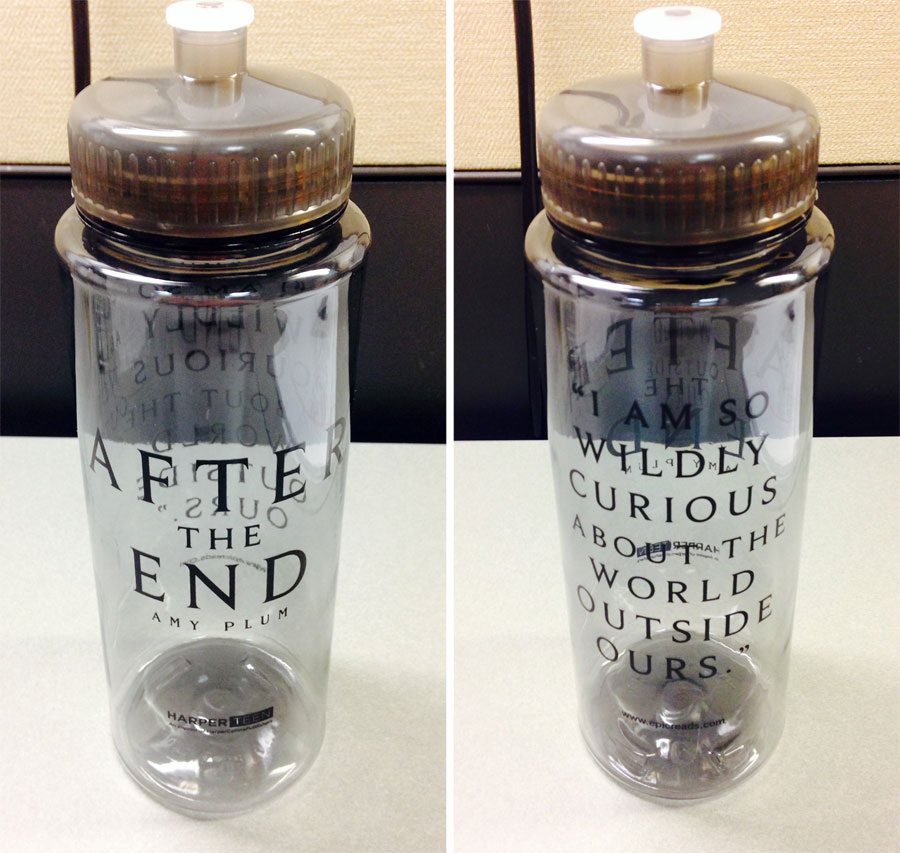 The deets:
A free AFTER THE END water bottle will be sent to the first 300 people to pre-order AFTER THE END!
Just send your mailing address with receipt to katieloumercier@gmail.com and a bottle will be sent straight to you! (Water bottle offer is US and Canada only. The other contests are international!)
GO
here
to enter the contest and get a full list of events!
--------------------------------------------------------------------------------------------------------