Teen Writing Workshops
SCHOOL VISITS AND WORKSHOPS
I delight in working inside the school setting. In middle schools and high schools in the U.S., France, U.K. and the U.A.E, I have done author visits and held workshops from groups as small as twenty and as large as sixty (in a high school gym). Workshops last from 1 1/2 hours to day-long, and can be in English or French. Half day is 400 euros. Full day is 800 euros.
Topics which can be workshopped include:
VIRTUAL WORKSHOPS
For ages 13-18. 12-year-olds may apply if they are avid readers/writers.
Includes:
Games and writing exercises to build writing skills
Confidence-building for creatives
Give and receive positive and constructive critiques
A friendly, relaxed environment encouraging openness and creativity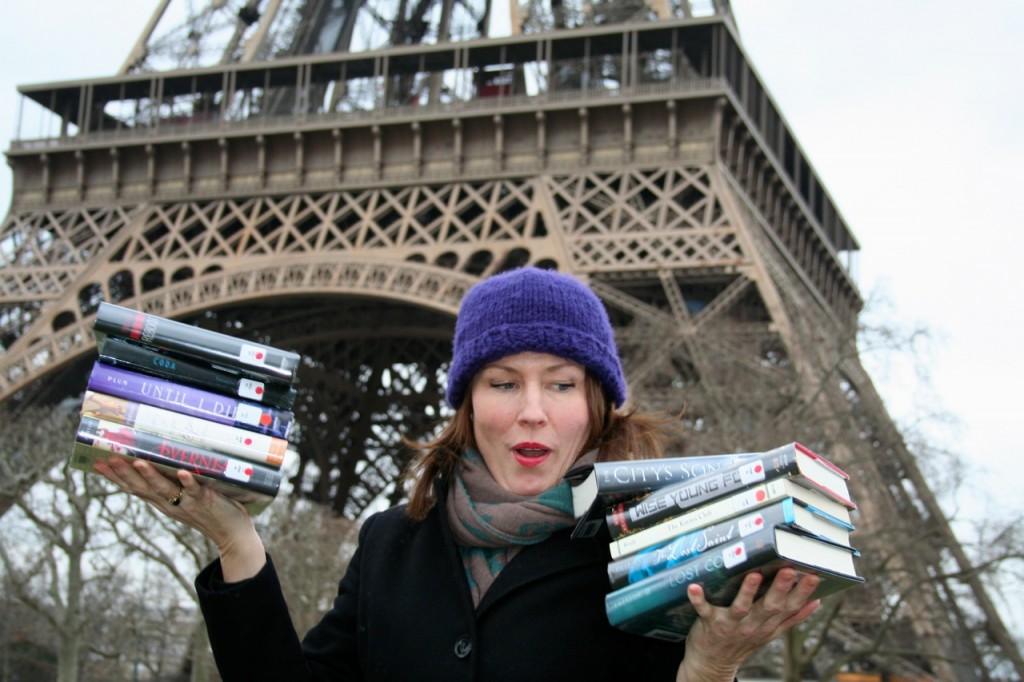 Feedback from Parents and Participants
"My daughter had a great time at your writing workshop. I do not think she has been this happy since we moved to France."
"…every night he'd come home and tell me everything that you worked on that day. He really enjoyed it too and showed a high level of enthusiasm for his pieces that demonstrated what he learned."
"My daughter loved the workshop! We certainly hope to sign up for future workshops."
"Thanks for a wonderful first day; [my daughter] came home really pleased and pumped. This workshop is going to be so good for her!"