Teen Writing Workshops
From June 2020, Amy is offering her Teen Writing Workshops VIRTUALLY (by Zoom)

5-Day Full-Immersion Writing Workshops
22-26 June, 2020 – U.S./Canada/South America (11am-6pm EST)
6-10 July, 2020 – Europe (10am-5pm CET)
13-17 July, 2020 – Europe (10am-5pm CET)
Tuition, virtual workshop: 350 euros. (In-real-life Paris workshop: 500 euros)

For ages 13-18. 12-year-olds may apply if they are avid readers/writers.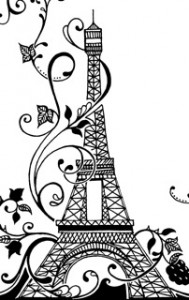 Write, learn and create with international bestselling author Amy Plum. We will discuss the major building blocks of writing, as well as skills writers use to make their story pop from the page and engage the reader.
Day 1: Creating Credible Characters

Day 2: World Building
Day 3: Spellbinding Settings

Day 4: Diverting Dialogues

Day 5: Twisting Tales

Includes:
Methodology (where writers find their ideas, how to publish a book, etc.)
Games and writing exercises to build writing skills
Confidence-building for creatives
Give and receive positive and constructive critiques
A friendly, relaxed environment encouraging openness and creativity
For more information or to register: write me here!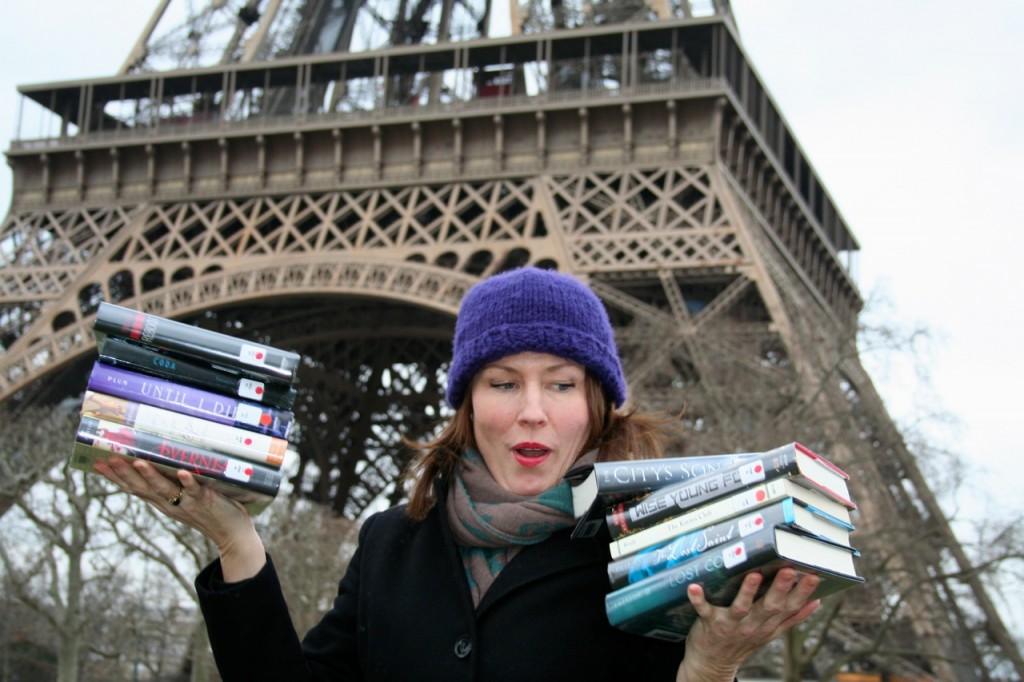 Feedback from Parents and Participants
"My daughter had a great time at your writing workshop. I do not think she has been this happy since we moved to France."
"…every night he'd come home and tell me everything that you worked on that day. He really enjoyed it too and showed a high level of enthusiasm for his pieces that demonstrated what he learned."
"My daughter loved the workshop! We certainly hope to sign up for future workshops."
"Thanks for a wonderful first day; [my daughter] came home really pleased and pumped. This workshop is going to be so good for her!"
As host of the Shakespeare & Company Teen Book Club
"My daughter went to the Teen Book Club tonight. I lingered in the library for a few minutes. I like the writer a lot. She is very calm and curious and warm with the participants. She's very cool. I really admired the way she was with the children."