The DREAMFALL duology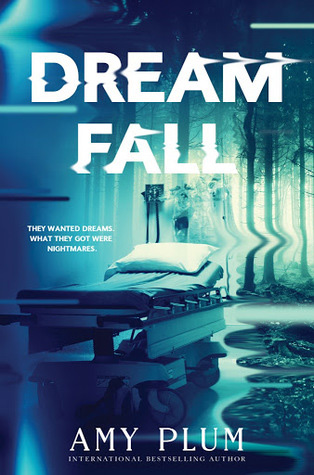 A Nightmare on Elm Street meets The Matrix in this gripping psychological thriller from international bestselling author Amy Plum. Seven teenagers who suffer from debilitating insomnia agree to take part in an experimental new procedure to cure it because they think it can't get any worse. But they couldn't be more wrong.
When the lab equipment malfunctions, the patients are plunged into a terrifying dreamworld where their worst nightmares have come to life—and they have no memory of how they got there. Hunted by monsters from their darkest imaginations and tormented by secrets they'd rather keep buried, these seven strangers will be forced to band together to face their biggest fears. And if they can't find a way to defeat their dreams, they will never wake up.
Click here to read more about the book, see reviews, and more!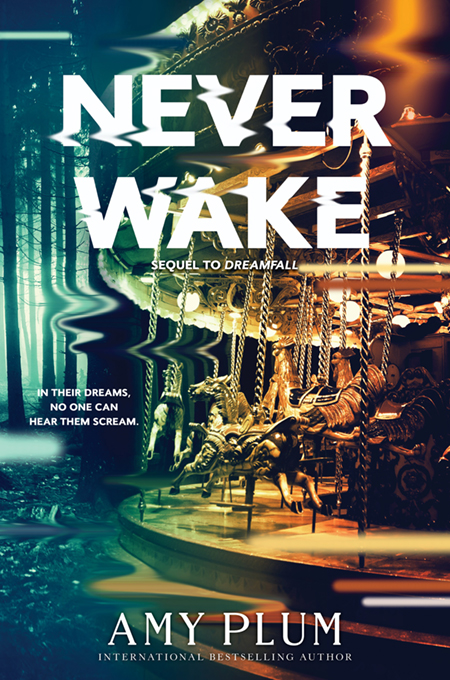 For most people, nightmares always come to an end. But for Cata, Ant, and the others, there may be no escape from theirs. After an experimental treatment meant to cure their insomnia went horribly wrong, the teens were dragged into a shared dreamworld where their most terrifying fears became reality.
The six of them have no way of waking up. And they're beginning to realize that if they die here, they might actually die in the real world. One of the dreamers is already gone, and anyone could be next. The only thing they know for certain is that they have to work together to survive. But as they learn the truth about one another's pasts, they soon discover they are trapped with something far worse than their nightmares…
Click here to read more about the book, see reviews, and more!