Extras: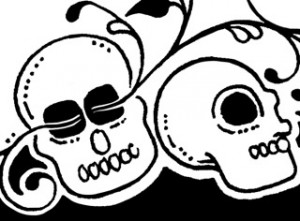 Read the first three chapters!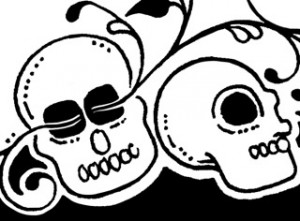 Reading Group Discussion Questions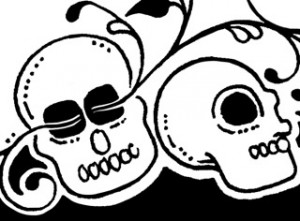 Playlist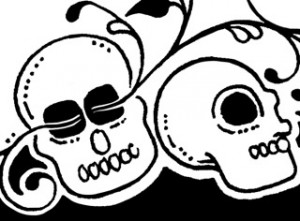 HarperTeen's dramatic video trailer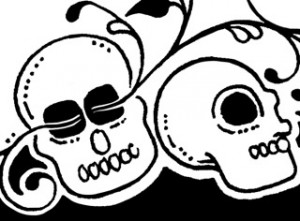 Amy Plum's "Paris Love Letter" video trailer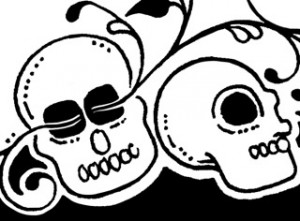 Interview between Georgia and Kate Mercier
Summary:
Kate has chosen to leave the comfort and safety of her human world in order to join Vincent in the dangerous supernatural universe he inhabits. For his part, he has sworn to go against his very nature and resist the repeated deaths that are his fate as a revenant—even though it will bring him immeasurable suffering.
Heady with romance and rife with danger, the second book of the DIE FOR ME series follows Vincent and Kate as they search—separately—for a solution to their plight, pursuing their quest from the glamorous streets of Paris to the city's squalid underbelly. Although the experiment that Vincent attempts is progressively destroying him, he insists on seeing it through to the end. This prompts Kate to strike out on her own into the dangerous world of the revenants to find another way. But she unwittingly puts everyone she loves at risk when she discovers a family of ancient healers who hold the key to a secret that could help the bardia—the good revenants—overthrow their murderous enemies, the numa, forever.
And while the lovers search for something they have little chance of finding, a new threat arises among the numa. Kate finds herself in the midst of an ancient and deadly war, not as a bystander…but as a target.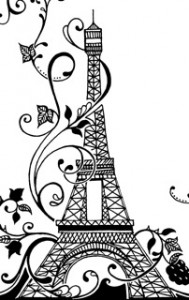 What Folks Are Saying:
RT Book Reviews, 4 1/2 stars
The sequel to DIE FOR ME, this book is even better than the first. A thrilling adventure set in the City of Love, there's a more complex enemy to fight against. With perfect twists and turns in all the right places, this hook ending will leave you dying for more.
Kirkus Reviews
Another human-undead romance produces some good entertainment in this second of a trilogy involving "revenants" in Paris. Plum handles the intrigue and builds tension, ending with a major cliffhanger that should compel readers to the final book in the trilogy. The suspense takes precedence over the romance as Kate follows clues, first to find more information on revenants and then to uncover the spy in their midst. Several of the characters stand out as interesting individuals, enhancing the entertainment value in the story, along with a few good action scenes. Good thrills and intrigue.

School Library Journal
This sequel to Die for Me will be an enormous success with established fans. The historical elements and the magic evoked by the Parisian setting work to paint a full landscape that has a deep otherworldly connection while remaining entirely ordinary in the very best way. The story's twists and turns are well paced and will have readers captivated. Plum does an excellent job of giving depth and substance to her secondary characters. This title is as romantic and intriguing as its predecessor.
Voice of Youth Advocates (VOYA)
Street battles with ancient weapons and treachery from within complicate this fast-moving tale of star-crossed lovers.
Booklist
This novel has a lower-key story line than Die for Me, yet it's no less compelling. Beware! The ending will frustrate readers immensely, but it sets the stage for the final saga.
New York Journal of Books
One wonders if book two can live up to excitement of the debut. Not to worry. Amy Plum soon draws you into an exciting story. There are questions that begged to be answered—like who is infiltrating the revenant camp and sabotaging them. The reader's mind will race with the possibilities.
Though this is a paranormal romance Until I Die often reads as a mystery. The romance is the foundation of the story, but it doesn't overwhelm the book. Ms. Plum carefully weaves an action plot interspersed with the mystery element that drives the narrative forward; the romance is everpresent and simmering in the background.
Amy Plum does a good job of characterization. Each of the characters has a distinctive voice and personality, some of which will leave you heaving with laughter, particularly Kate's sister, Georgia.
This sequel does not disappoint. Until I Die is exciting and even more action-packed than the first book. It ends on a cliffhanger that compels you to pick up book three to learn how it's all resolved.