Half-day and full-day workshops
Upcoming Dates
NO WORKSHOPS WILL BE HELD IN 2020
Writing, learning and creativity with international bestselling author Amy Plum.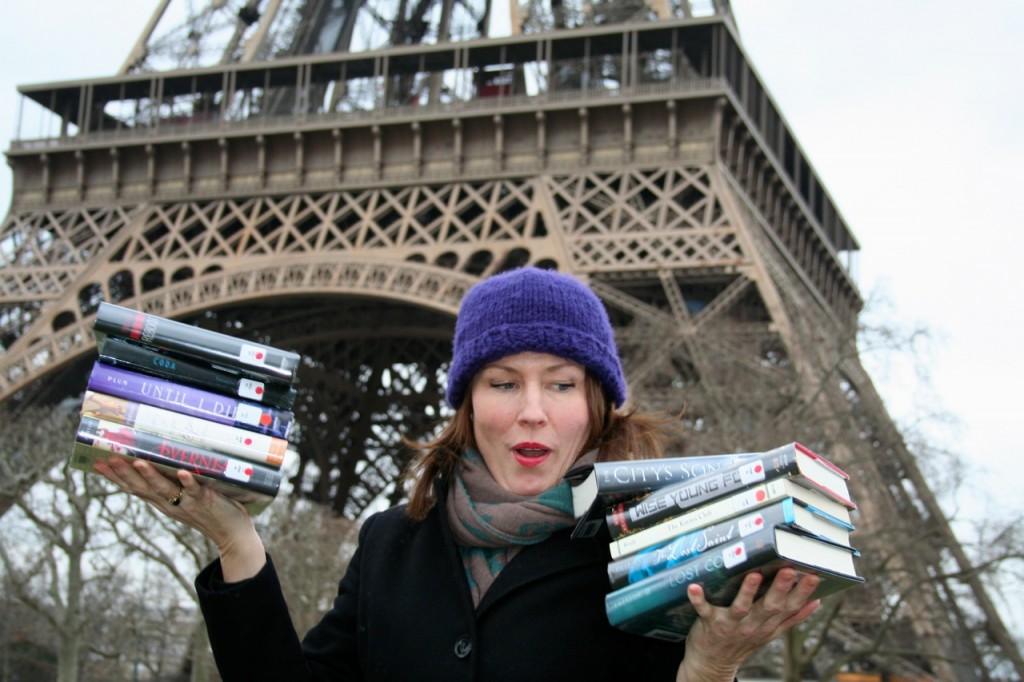 Amy offers either half-or full-day creative writing workshops for participants from ages 12-18 from her spacious apartment near Bastille. Full-day workshops start at Amy's in the morning. Everyone brings their lunch to either eat at Amy's or picnic outside, depending on the weather.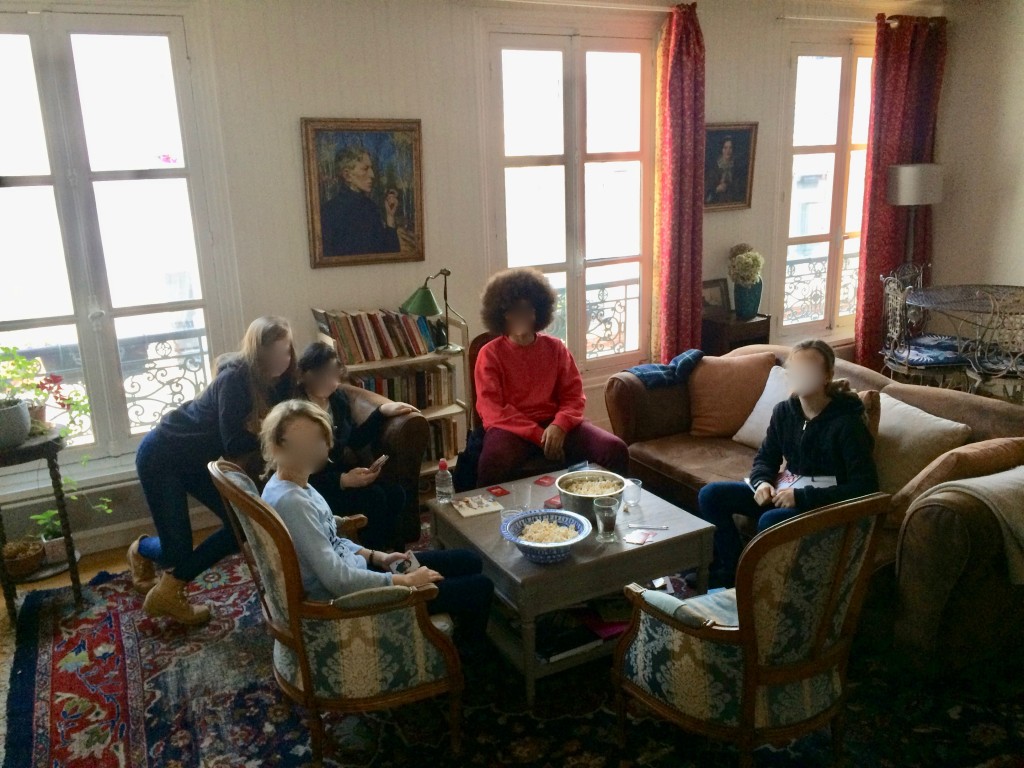 The afternoon is spent in locations chosen for their story inspiration. Past locations include the Louvre, Musée Jacquemart-André, Père Lachaise cemetery, les Arènes de Lutèce, la Grande Mosque, Musée Cognacq-Jay, la Petite Centure, la Cité de l'architecture, le Centquatre, Musée de Cluny, Musée Nissim de Camondo, Musée des Arts et Métiers, among others.
We battle word-shyness by working in pairs and reading to the group. The workshop is a friendly, relaxed environment that encourages openness and creativity.
Whether participants come with a partially-developed story or just the desire to write, they leave the week with new-found confidence and a wealth of tips for moving ahead with their writing.
Workshop topics include: