5-day Workshops in Paris
Upcoming Dates
 VIRTUAL WORKSHOPS WILL BE OFFERED IN 2020
A week of writing, learning and creativity with international bestselling author Amy Plum.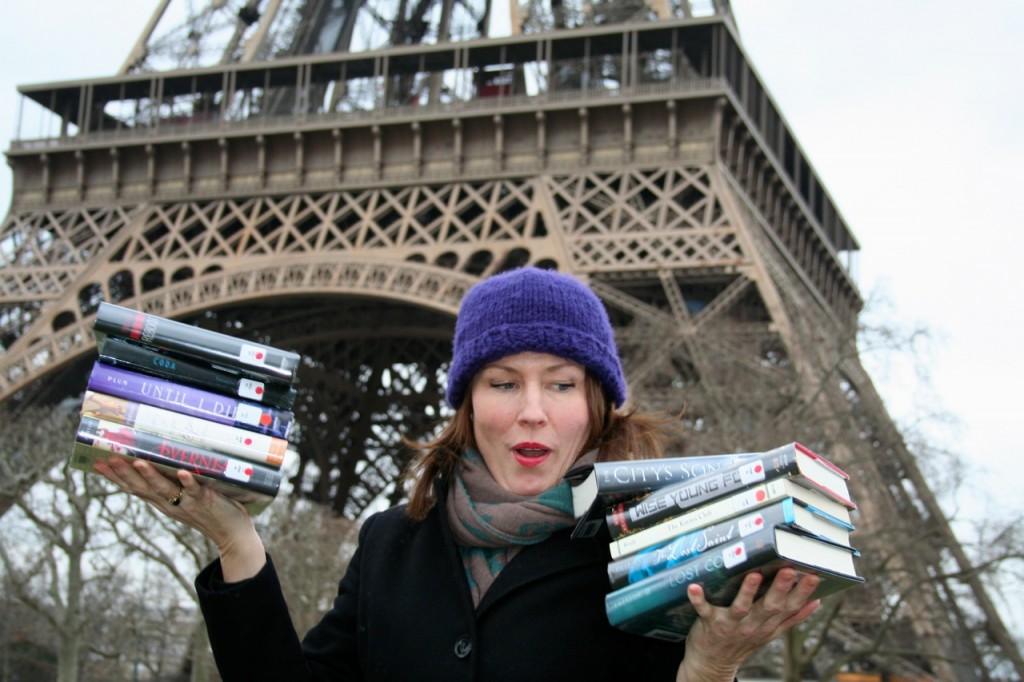 Mornings are spent at Amy's spacious apartment near Bastille. Each day we focus on a different topic: World Building, Character Creation, Productive Plotting, Spellbinding Settings and Diverting Dialogues, playing writing games to gain skills in each topic. Each day also includes a mini-session on methodology: where authors get their ideas, how to get a book published, finding critique partners, etc. (This is the time participants can ask the author whatever they want!)
Everyone brings their lunch to either eat at Amy's or picnic outside, depending on the weather.
Afternoons are spent in locations chosen for their story inspiration. Past locations include the Louvre, Musée Jacquemart-André, Père Lachaise cemetery, les Arènes de Lutèce, la Grande Mosque, Musée Cognacq-Jay, la Petite Centure, la Cité de l'architecture, le Centquatre, Musée de Cluny, Musée Nissim de Camondo, Musée des Arts et Métiers, among others.
After touring the space, we spend an hour and a half writing, focusing on that day's topic. Once finished, we meet over hot chocolate to read what we've written to the group. Critiques are kept positive and constructive.
We battle word-shyness by working in pairs and reading to the group. The workshop is a friendly, relaxed environment that encourages openness and creativity.
Whether participants come with a partially-developed story or just the desire to write, they leave the week with new-found confidence, a wealth of tips for moving ahead with their writing, and a ready-made critique group for those who wish to keep in touch.
"I should tell you that [my daughter] had a great time at your writing workshop. I do not think she has been this happy since we moved to France."
"…every night [my son] would come home and tell me everything that you worked on that day. He really enjoyed it too and showed a high level of enthusiasm for his pieces that demonstrated what he learned."
"[My daughter] loved the workshop! We certainly hope to sign up for future workshops."
"Thanks for a wonderful first day; [my daughter] came home really pleased and pumped. This workshop is going to be so good for her!"

From 9:30am — 5:30 pm Monday through Friday. Scheduled during the French school holidays.
500 euros per person, maximum 15 participants, ages 12-18. Tuition includes writing materials and all visits. Bring your own lunch and two metro tickets per day. Drinks and snacks provided.
To sign up or for more information: email me!