Extras: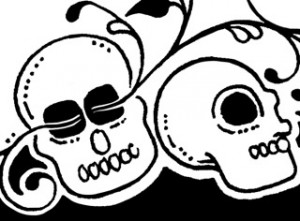 Read the first eight chapters!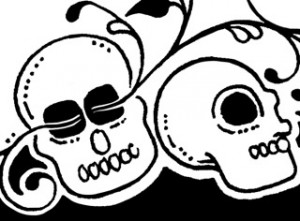 Reading Group Discussion Questions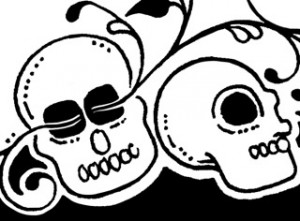 Playlists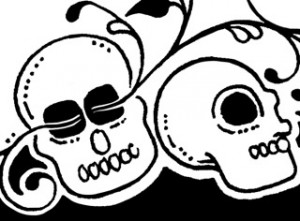 The D4M Map of Paris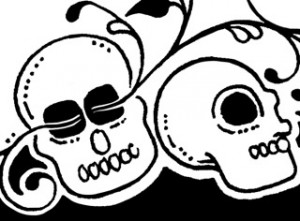 Interview Questions for Jules
Summary:
When Kate Mercier's parents die in a tragic car accident, she leaves her life—and memories—behind to live with her grandparents in Paris. For Kate, the only way to survive her pain is escaping into the world of books and Parisian art. Until she meets Vincent.
Mysterious, charming, and devastatingly handsome, Vincent threatens to melt the ice around Kate's guarded heart with just his smile. As she begins to fall in love with Vincent, Kate discovers that he's a revenant—an undead being whose fate forces him to sacrifice himself over and over again to save the lives of others. Vincent and those like him are bound in a centuries-old war against a group of evil revenants who exist only to murder and betray. Kate soon realizes that if she follows her heart, she may never be safe again.
In this incandescent debut, newcomer Amy Plum has created a powerful paranormal mythology with immortal revenants. The Paris setting comes enchantingly alive as a relentless struggle between good and evil takes place in its streets. Rich with romance, atmosphere, and thrills, Die for Me will leave readers breathlessly awaiting its sequel.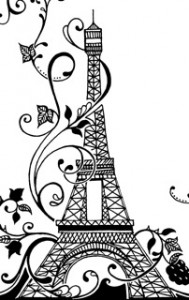 What Folks Are Saying:
An International Bestseller, DIE FOR ME was voted to the Summer 2011 Indie Next list and was The Romance Times top pick, and a 2013-14 South Carolina Young Adult Book Award Nominee.
Aprilynne Pike, #1 New York Times bestselling author of the Wings series
I devoured this lush, mysterious romance, which delivers a refreshingly human heroine alongside a hero truly deserving of the title.
Booklist
Move over Bella and Edward. Plum introduces a world and a story that are sure to intrigue teen readers and will easily attract fans of the Twilight series.
New York Journal of Books
Intense romance, action-packed adventure, filled with danger and uncertainty.
Publishers Weekly
The lush Parisian setting and gorgeous characters make this an immersing, franchise-ready story.
Starred review, School Library Journal
One might think that it's hard to find anything fresh and new in paranormal romance, that it has all been done. But Plum has succeeded. Action and drama abound. Plum has done an excellent job of setting up the rules for her creations and following them closely. Fans of this genre will have their appetites reignited by this new addition.
Romance Times, 4 1/2 stars
Plum's debut is the perfect combo of romance and thrills, with heart-pumping action that will make you jump and love that will make you cry out for joy. You'll hang on every word, reading late into the night, waiting to find out what's next.