The DIE FOR ME series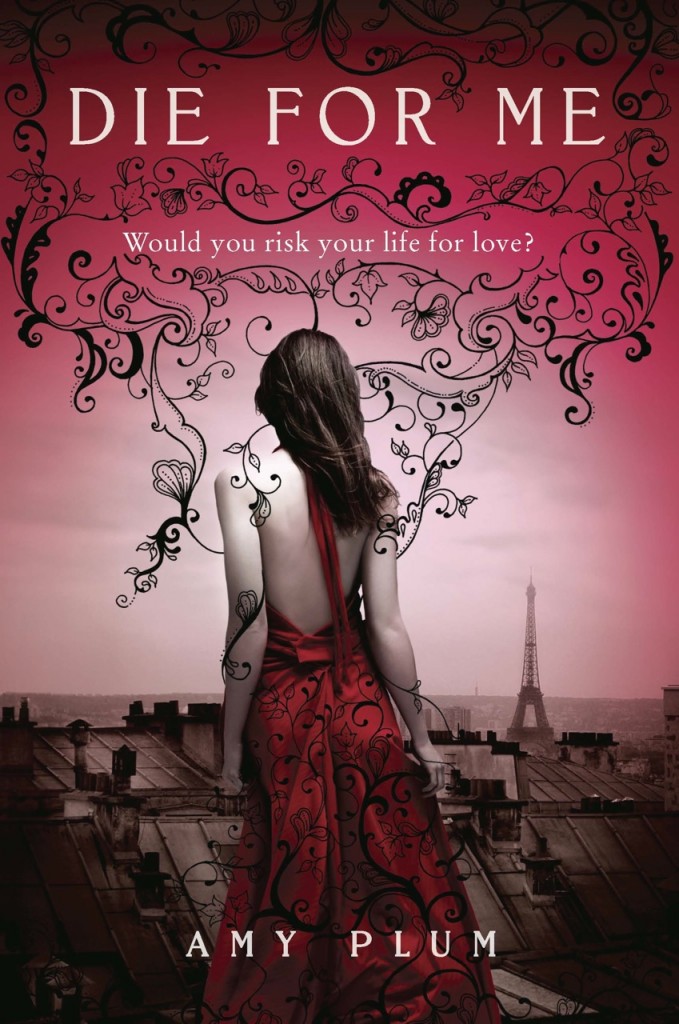 In the City of Lights, two star-crossed lovers battle a fate that is destined to tear them apart again and again for eternity. When Kate Mercier's parents die in a tragic car accident, she leaves her life behind to live with her grandparents in Paris. For Kate, the only way to survive her pain is escaping into the world of books and Parisian art. Until she meets Vincent.
Mysterious, charming, and devastatingly handsome, Vincent threatens to melt the ice around Kate's guarded heart with just his smile. As she begins to fall in love with Vincent, Kate discovers that he's a revenant–an undead being whose fate forces him to sacrifice himself over and over again to save the lives of others. Vincent and those like him are bound in a centuries-old war against a group of evil revenants who exist only to murder and betray. Kate soon realizes that if she follows her heart, she may never be safe again.
*****
Click here to read more about the book, read reviews, and more!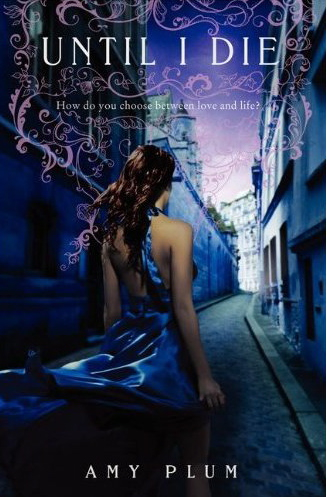 Kate and Vincent have overcome the odds and at last they are together in Paris, the city of lights and love. As their romance deepens there's one question they can't ignore: How are they supposed to be together if Vincent can't resist sacrificing himself to save others? Although Vincent promises that he'll do whatever it takes to lead a normal life with Kate, will that mean letting innocent people die? When a new and surprising enemy reveals itself, Kate realizes that even more may be at stake—and that Vincent's immortality is in jeopardy.
*****
"The sequel to DIE FOR ME, this book is even better than the first. A thrilling adventure set in the City of Love, there's a more complex enemy to fight against. With perfect twists and turns in all the right places, this hook ending will leave you dying for more." (RT Book Reviews)
Click here to read more about the book, see reviews, and more!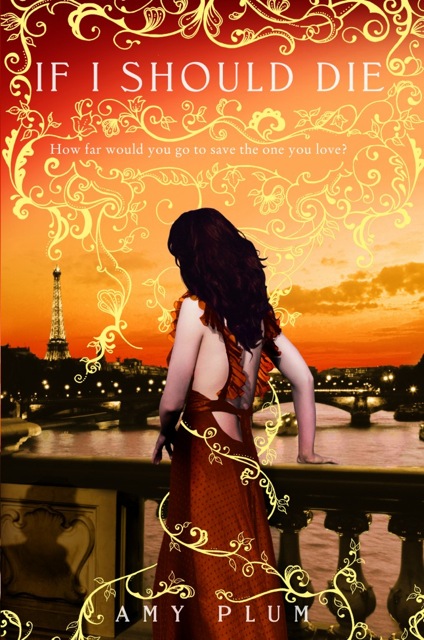 I will not lose another person I love. I will not let history repeat itself. Vincent waited lifetimes to find me, but in an instant our future together was shattered. He was betrayed by someone we both called a friend, and I lost him. Now our enemy is determined to rule over France's immortals, and willing to wage a war to get what they want.
It shouldn't be possible, none of it should be, but this is my reality. I know Vincent is somewhere out there, I know he's not completely gone, and I will do anything to save him.
After what we've already fought to achieve, a life without Vincent is unimaginable. He once swore to avoid dying—to go against his nature and forsake sacrificing himself for others—so that we could be together. How can I not risk everything to bring my love back to me?
*****
"Plum's Revenant trilogy comes to an end, but not without suspense, bloodshed, a horrific zombie war, death, reanimation, and romance!" (Booklist)
Click here to read more about the book, see reviews, and more!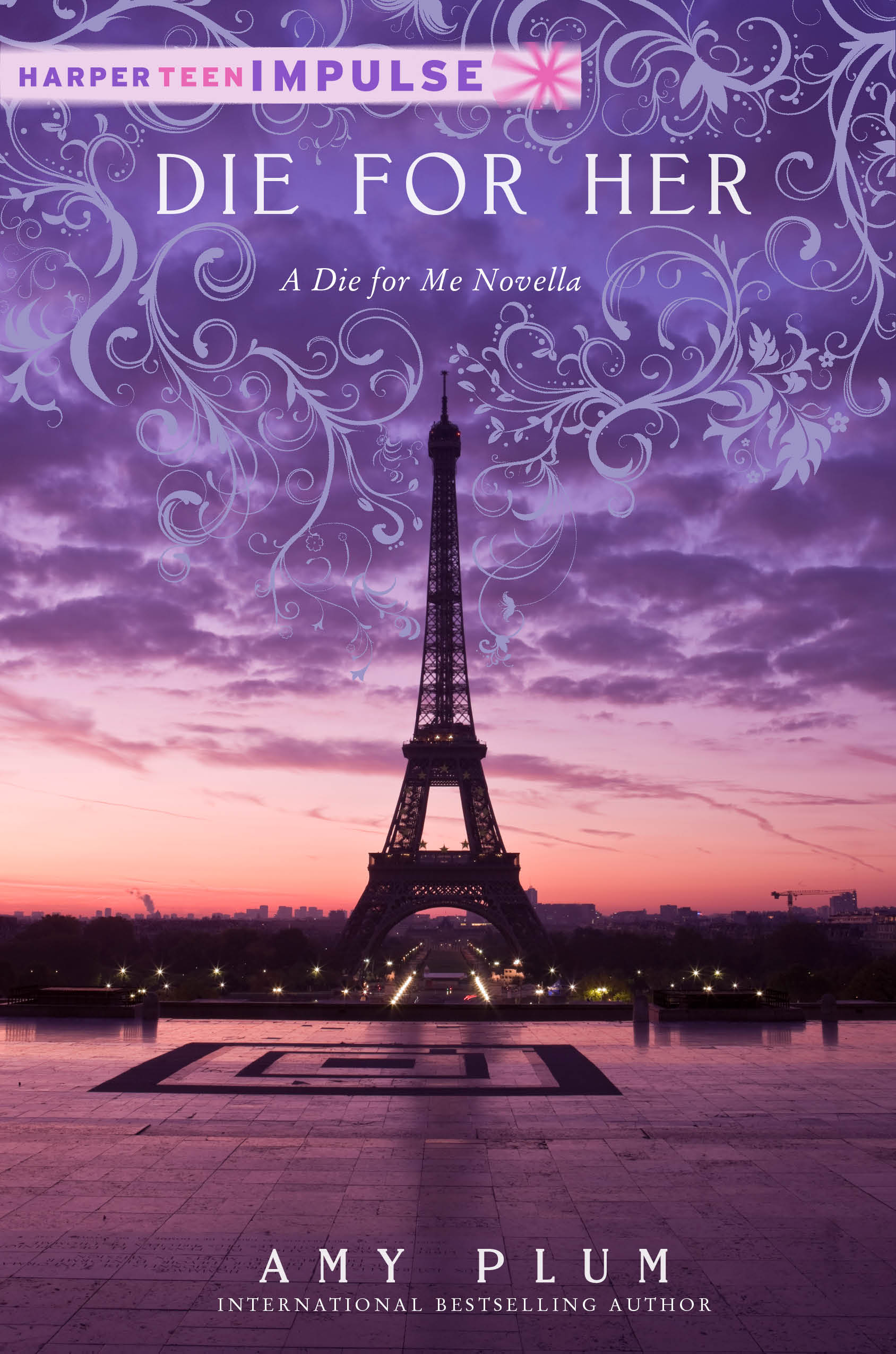 Written at her fans' request, Plum's digital novella counts as DIE FOR ME 2.5, recounting the stories of the first two books from Jules's point of view! Set in the romantic and death-defying world of the international bestselling Die for Me series, this digital original novella follows Jules, a brooding, immortal French artist who has fallen in love with his best friend's girlfriend.
Jules Marchenoir is a revenant—an undead being whose fate forces him to sacrifice himself over and over again to save human lives. He's spent the better part of the last century flirting his way through Paris, but when he met Kate Mercier, the heroine from Amy Plum's Die for Me series, he knew his afterlife had changed forever and he had found the love of his life. Until Kate fell for his best friend, Vincent. Now Jules is faced with an impossible decision: choosing between his loyal friend and a love truly worth dying for.
*****
"As a fan of this character, I couldn't help but fall instantly in love with this story. It made me grin, it tore my heart out and it made me want to read an entire novel from his point of view. It also made me happy that I was right to adore him, and that he wasn't just a flirt, that he was so much more. I don't usually get all swoon-y over a novella. And I almost never fall madly in love with one. But it couldn't be helped. This story was all sorts of awesome." (fiktshun.com)
Click here to read more about the book, see reviews, and more!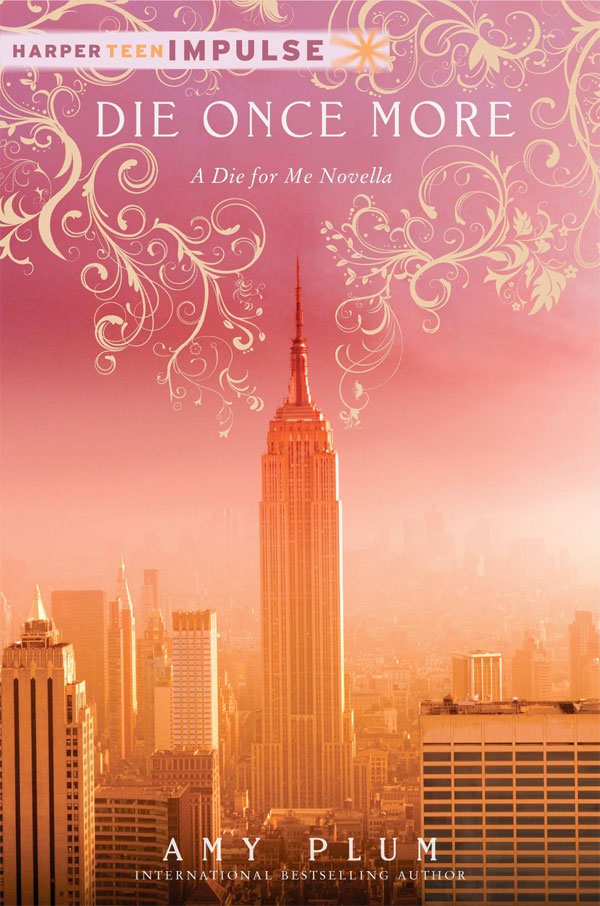 This one-hundred-page novella picks up where the international bestselling Die for Me trilogy ended and follows the eternally irresistible Jules Marchenoir as he leaves Paris behind for a fresh start in New York City. Click here to know more about the book and read several excerpts!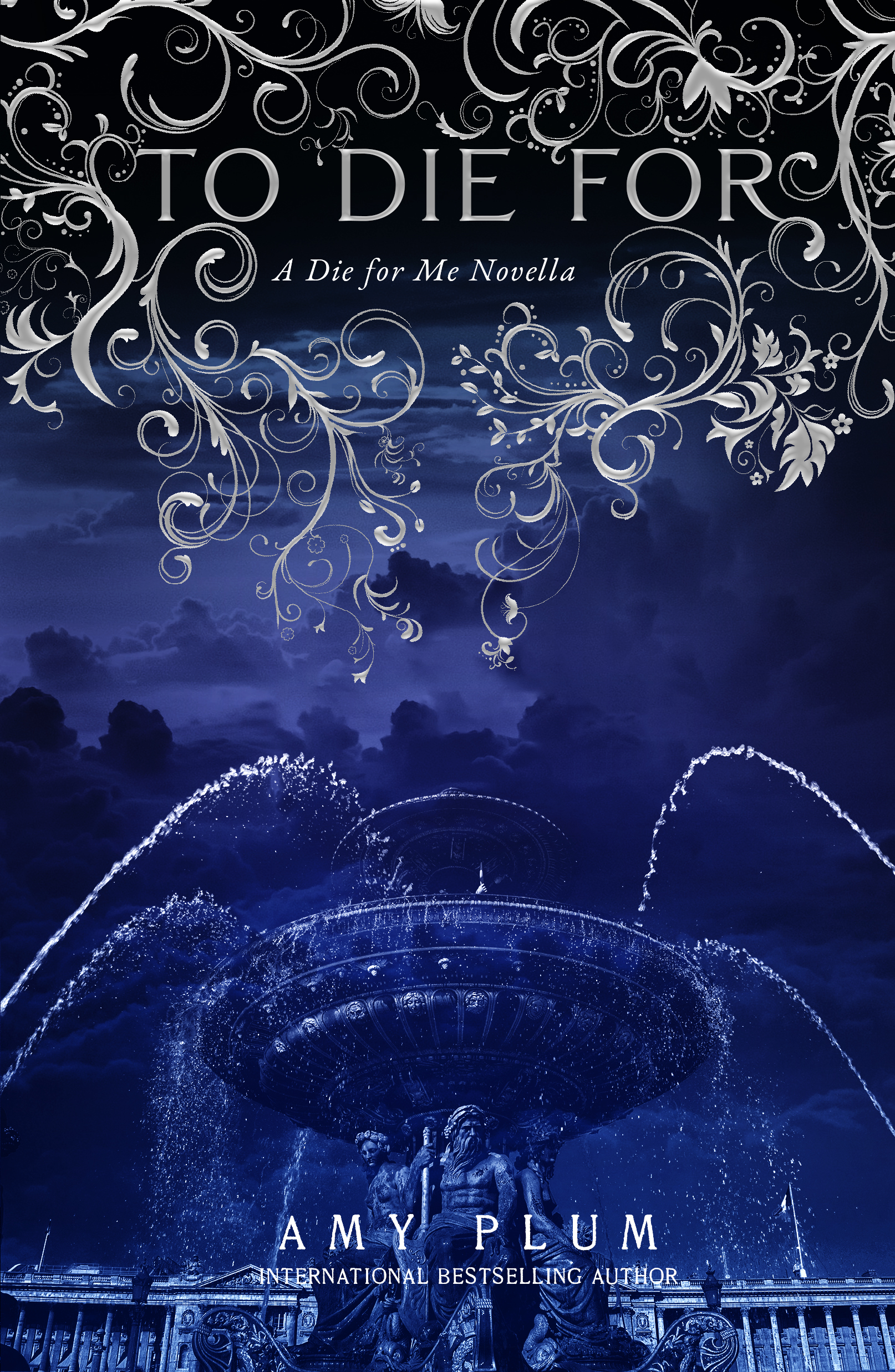 Picking up five years after the events of the DIE FOR ME books, TO DIE FOR follows 17-year-old Louis, once numa, now transitioning to bardia. As Paris's revenants face a new threat, Louis joins them from where he's been living in isolation in Brittany.
Louis is tasked with giving insight into numa strategy, in case of attack. But he must also work side-by-side with Siaka, a young guerriseur and chemistry student at the Sorbonne, to establish a worldwide liaison between Flame-fingers and bardia. That is, if their budding romance doesn't get in the way.
Through Louis's story, TO DIE FOR reconnects readers with Kate & Vincent, Jules & Ava, Georgia & Arthur, Charlotte & Ambrose, as well as Gaspard, Charles, Bran and other characters from the beloved DIE FOR ME series. Romance, mystery, adventure, and—who knows?—maybe even a wedding.
Click here to know more about the book and read several excerpts!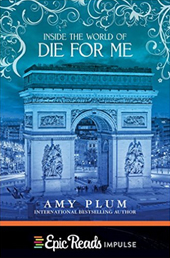 The ultimate resource for fans of DIE FOR ME, and the go-to guide for anyone who wishes to walk with revenants. With character profiles, in-depth revenant history, and previously unreleased deleted scenes, INSIDE THE WORLD OF DIE FOR ME will plunge you deeper into the realm of all things revenant. Explore the locations where your favorite stories happened, test your level of revenant knowledge in the trivia game, see exclusive images from the books, explore the minds of the kindred through their point of view pieces, and much more.
Click here to buy INSIDE THE WORLD OF DIE FOR ME