Posted on July 7, 2018 by amy
This is one of the most exciting promotions I've done with any of my 10 books!!!
8 teenage writers have agreed to play the characters from the DREAMFALL series on social media.
From July 7 – August 7, they are posting about their experiences and are ready to answer questions from you about DREAMFALL or their backstories.
From August 7, after NEVERWAKE releases, they are ready to answer any of your questions about NEVERWAKE…or after! (I have given them exclusive information about their futures long after the series ends. To find out how Cata, Fergus, Ant, Remi, BethAnn, Sylvain, George, and Jaime end up, all you have to do is ask!)
And to get the questions rolling in, I am giving away prizes! Each week I will give 1 prize to a question sent to each character. So if you ask each character a question, you will have 8 chances at a prize…per week! Check their Twitter and Instagram accounts for info on the week's giveaway.
Here are the  profiles and links to their accounts. In the meta-universe of their social media accounts, they just underwent a radical experiment to cure their chronic insomnia, and are able to answer all of your questions to the end of Dreamfall.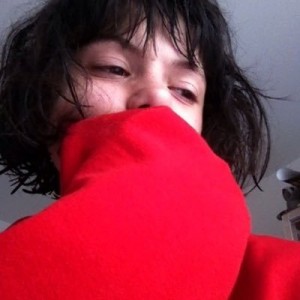 Georgina (George) is 15 and is from Princeton. Sinclair describes her as a "band chick" (black straight shoulder-length hair, straight bangs, cat eyeliner, yin-yang tattoo). She has bone-dry humor, is confident, tough enough to be a little scary, and a clear leader. For some reason, she is the only one who shows up in the nightmares dressed differently each time. (*Hint* this is important) And there is a very good reason I can't tell you more about her. *cough cough*
Instagram: @CallMeGeorge_30
Twitter: @callmegeorge_30
BethAnn Lindstrom (19) BethAnn was 16 when her developmentally disabled younger sister drowned while under her supervision. At 19, she has spent the last three years racked with guilt and severe depression, and the anti-depressants she needs keep her from sleeping. Anorexic and seemingly physically and emotionally fragile, BethAnn is much stronger than she appears.
Instagram: @BethAnnLindstrom
Twitter: @BethDoesntSleep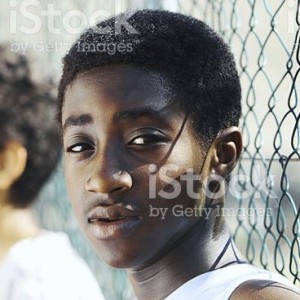 Remi Amadi, 15, is the survivor of an African genocide, where he witnessed the slaughter of his family. He escaped from the soldiers by playing dead, and was found pinned under the dead body of his older brother by an international rescue organization. He relocated to a refugee cap until his aunt came for him and brought him to Minnesota. He suffers post-traumatic stress disorder, which manifests in night terrors, insomnia, and hyperrealistic flashbacks. He has survivor's syndrome and crippling guilt for not being able to save his family. In the dreams, his only goal is escape.
Instagram: @RemiAmadi_Dreamfall
Twitter: @amadi_remi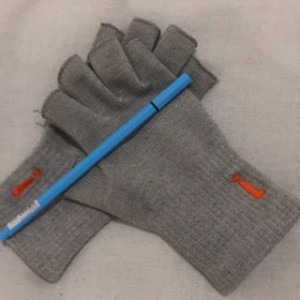 Antonia Gates is a 13-year-old with a uniquely analytical way of seeing the world. Her penchant for boys' clothes, a chullo hat, and fingerless gloves makes most people assume she's a boy. She's obsessive compulsive and is on the autism spectrum (high functioning, with an IQ of 160) and uses tapping, her accessories, and writing in her notebook to self soothe.
The teen playing Ant on Instagram and Twitter is uniquely qualified: she is on the spectrum herself and was my sensitivity reader for the DREAMFALL series!
Instagram: Ant_Gates113
Twitter: @gates_ant113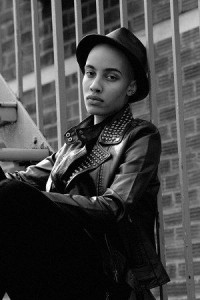 Jaime Salvator (20) is a pre-med student at Yale who is observing the experiment to fulfill a 6-hour field experience requirement. Jaime grew up in a bad neighborhood of Detroit and dreams of opening a free medical clinic in the neighborhood. We see the world outside the Dreamfall (in the lab) from Jaime's POV. Jaime is torn between helping the subjects who Jaime believes to be dreaming and respecting the authority of the doctors in charge, who believe them to be comatose. Jaime's gender is never revealed. (Dad Hispanic & mom African-American)
Instagram: @jaime_salvator_yale
Twitter: @SalvatorYale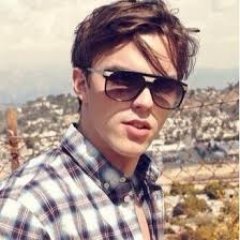 Sinclair Hartford (17) seems the typical spoiled rich kid from New York's Upper East Side. But underneath his movie star looks (generated by his subconscious mind…yes, he really thinks he looks like Nicholas Hoult) lurks a dangerous psychopath who cares only about his own survival.
Instagram:  @Sinclair_hartford
Twitter: @SinclairJasonH1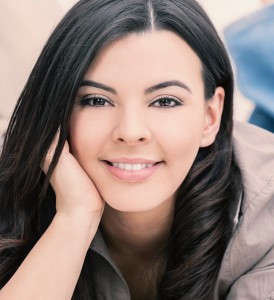 Cata Cordova 16. Grew up in Georgia with a violent father who grew even more abusive after her mother died. She finally broke her silence, told a school counselor, and Child Protective Services removed her from her home. She lives now in Tennessee with her late mother's friend, Barbara, but her PTSD and guilt from leaving her brother and sister with their dad has given her chronic insomnia.
Instagram: @CataCordova16
Twitter: @CataCordova16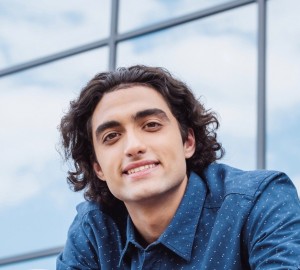 Fergus Willson. At 18, all he wants to do is leave home, where he is subjected to endless ridicule and criticism over the narcolepsy his father thinks is all in his mind. He has tried to desensitize himself against the emotions that trigger his cataplectic attacks by binge-watching horror movies and tattooing his forearm with a reminder to "DFF"—Don't fucking feel.
Instagram: @FergusWills0n
Twitter: @Ferguswills0n
--------------------------------------------------------------------------------------------------------