Posted on May 5, 2017 by amy
My British readers have been asking me when DREAMFALL will release in the UK.
The answer: Harper360 will be releasing DREAMFALL in July 2017. (So for those who want to order from The Book Depository for delivery to other countries, that is the date you can get it.)
HOWEVER…the ebook is available now. You can download it here!
Whatever way you order it, I hope you enjoy!!!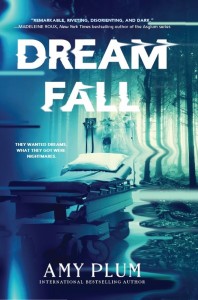 --------------------------------------------------------------------------------------------------------