Since the AFTER THE END duology starts with one massive whopper of a twist, Epic Reads asked me to give them a few of my favorite pop culture twists: books, movies, t.v. shows. I came up with 6 that I thought were the most shocking. Here's the first. Click through to see if you agree with the rest!
Amy Plum's 6 Most Shocking Pop Culture Twists
#1 THE MATRIX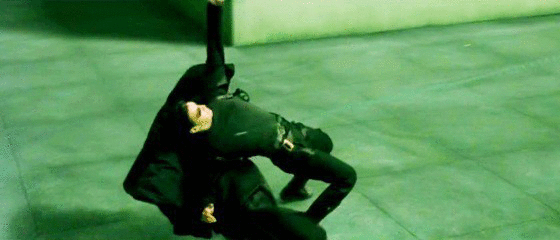 This is the ultimate "living a lie" story, with the most violent reveal. Keanu naked in that vat of goo was one of the most shocking images in film, delivering the message that things aren't as they seem with a full-body blow.