Posted on April 30, 2015 by amy
You don't know how long I've been wanting to show you this.
I recently had the immense pleasure of working with artist Magdalena Pagowska (Len-Yan) to bring Juneau and Miles's characters to life.
(See the Hypable article describing how it happened!)
First of all, I asked you—my readers—to send me images of people you thought resembled Juneau. I gave you this description:
"17-year-old Juneau Gaia Newhaven grew up in the wilderness in Alaska with her parents and clan. She was raised thinking they had fled American to escape WWIII, but when she returns from hunting caribou to find that her clan has disappeared and leaves their territory to search for them, she sees more and more signs of civilization until finally she arrives at the city of Anchorage and discovers that there never was a WWIII and her whole life has been a lie.
At the beginning of the story Juneau has long black hair, but chops it all off to escape notice of the people hunting her. Honey-colored eyes. 5'5" There is a gold starburst extending from the pupil of her right eye (genetic mutation). She looks just like her mother, who is described as, "Long, straight black hair, courtesy of her Chinese mother, wide-set full-moon eyes and high cheekbones from her American dad."
And dozens of readers sent me photos of real-life people they thought looked like Juneau. I sent the photos to Magdalena, as well as copies of the books, and asked her to start with an image of Juneau in Alaska shown with her two huskies, Neruda and Beckett. And this is what she came up with:
Which is EXACTLY how I saw Juneau in my mind.
Then over 100 people sent me photos of what they thought Miles Blackwell looked like, based upon this description:
"Miles is the rich-kid son of the owner of a pharmaceutical company in Los Angeles. His mom left when he was 16, and at 18 he's getting into a lot of trouble. Juneau describes him as, 'His light brown hair is the color of fireweed honey tossed about in a scramble of loose curls. He has a long, straight nose and lips that look like they're hiding a joke. Or a secret.' And later she says that his eyes are 'the dark blue-green-black of a Denali lake at dusk.'
I asked the artist to show Juneau by his side after her hair-cutting transformation, wearing her red tank-top, black jeans and hiking boots, holding her crossbow called "Ravenflight" and with her raven Poe standing on one shoulder.
And this is what Magdalena created: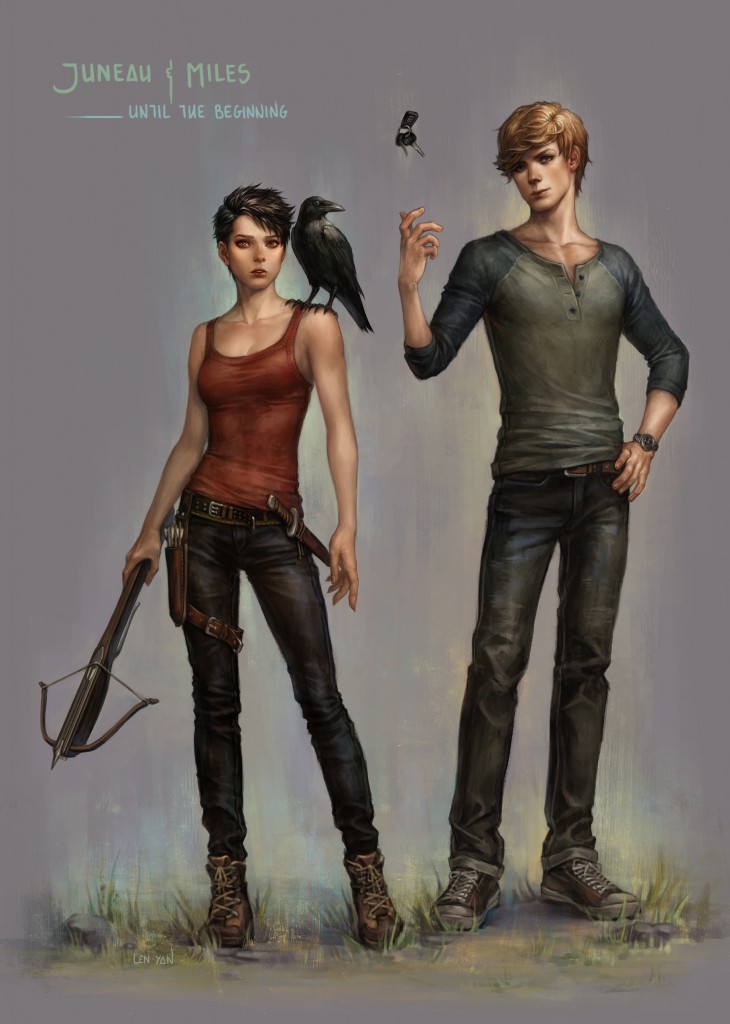 Aren't the results breathtaking?
I can't tell you how excited I am to share these beautiful artworks with you, my readers, who have shown so much enthusiasm for my books. And I hope you all love the continuation and conclusion of Juneau and Miles's story in this second and final book of the duology!
AFTER THE END: purchase on Amazon, B&N (ebook), Book Depository, Indiebound
UNTIL THE BEGINNING: purchase on Amazon, B&N (ebook), Book Depository, Indiebound.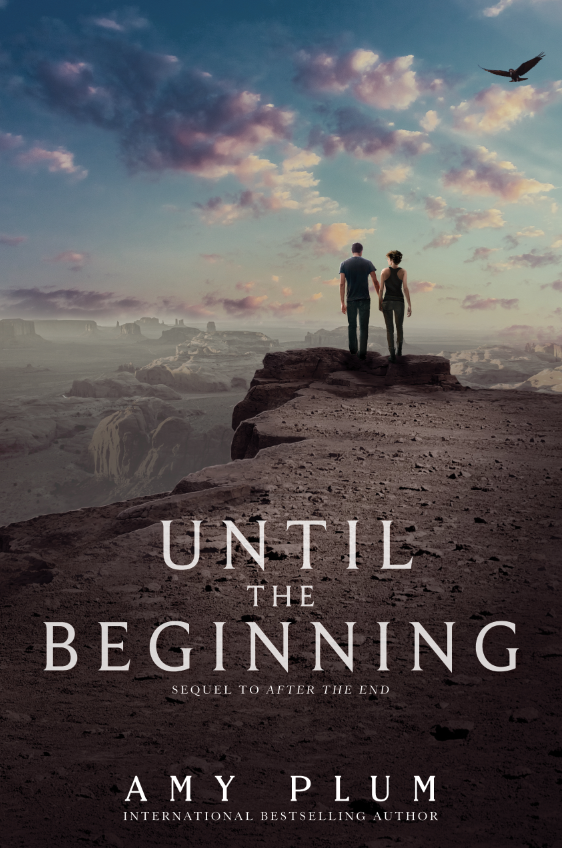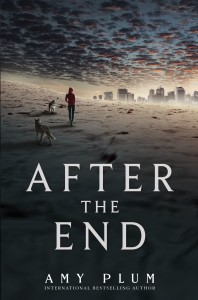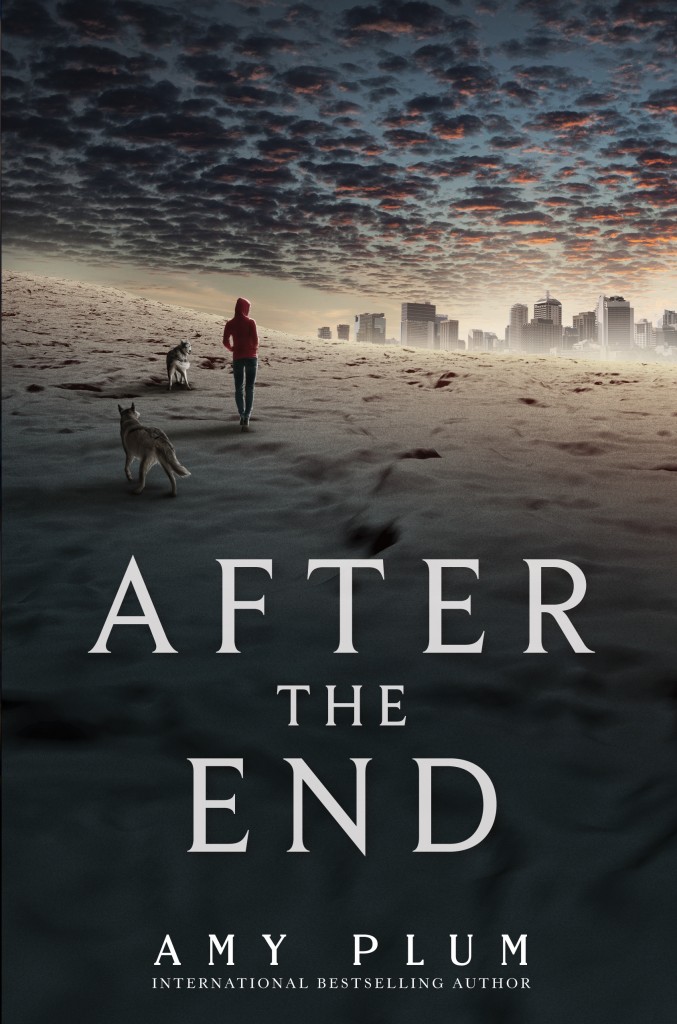 --------------------------------------------------------------------------------------------------------