TODAY IS THE DAY!!!
IF I SHOULD DIE officially releases today in the U.S. That means that it is worldwide in English as of today. And I can't even tell you how excited that makes me!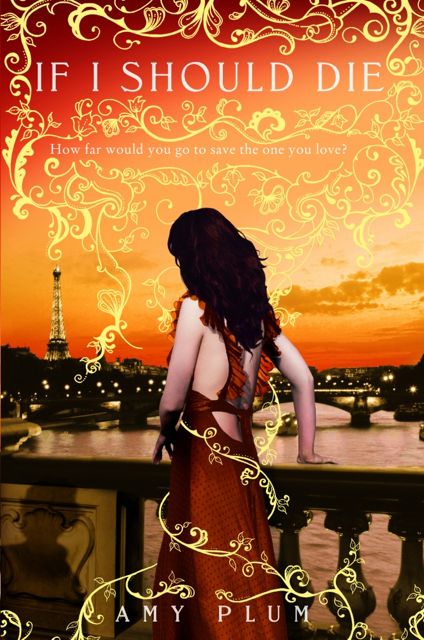 You can order IF I SHOULD DIE here.
Both Kirkus and RT Book Reviews gave it fabulous reviews, and I've been getting testimonials from my loyal readers who either got an ARC or bought it last week from the U.K. where it released May 3.
So I just want to say THANK YOU to everyone who has read and loved the DIE FOR ME series. Thank you to all of you who spread the love and told your friends and family about the series. And thank you for your enthusiasm for this final book in the DIE FOR ME universe. I hope it meets all of your hopes and expectations!
Above all, thank you for accompanying me on Kate's journey from mourning daughter to strong kick-assedness. May we all learn to love like she does.