Posted on May 24, 2013 by amy
I am working on the "extras" for the US paperback version of IF I SHOULD DIE, and a lot of you requested interviews with different characters. Well, now's your time to ask ANYTHING you want of ANYONE in the books (or of me)! Picture me sitting in a room with Vincent, Jules, Kate, Georgia, Ambrose, Charlotte, and the rest of the crew. And then ask your questions of any of us.
You can ask a total of 3 questions. Put them all in the same comment, please. Tell me who you are asking, and then ask the question in as non-complicated form as you can. 🙂
I will choose between your questions to write up an interview, and we can make it REALLY interesting, it may be included in the Extras!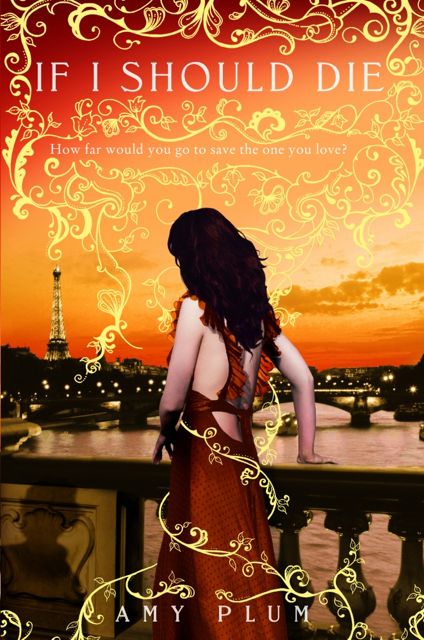 And I will randomly choose from all of the comments 1 person to win a signed copy of IF I SHOULD DIE!* I will leave comments open until Tuesday morning, May 28, Paris time. Now's the time…ask away!
*UK paperback edition
--------------------------------------------------------------------------------------------------------