I am so pleased to tell you that as of today, UNTIL I DIE is out in paperback!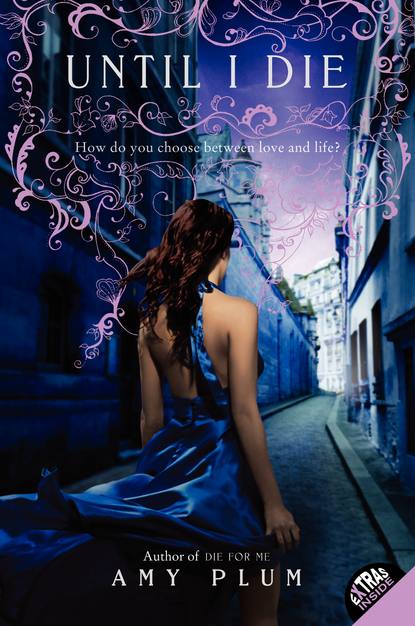 And the Exclusive Extras that we chose to include are:
Songs to Die For: The Official Until I Die Playlist
Kate's Favorite Things (books and movies)
Who's Your Bardia Boyfriend? Quiz
Immortal Inquiries: An Until I Die discussion guide
"When I Died": Relive the final moments of Until I Die from Vincent's point of view
Sneak Peek: An excerpt from If I Should Die
You can order your own copy here! The whole thing was fun to do, but writing what happened just after the end of Book 2…(as in, when ________ _________ his body) from Vincent's point of view, was AWESOME!!! I hope you enjoy it!!