Posted on April 24, 2013 by amy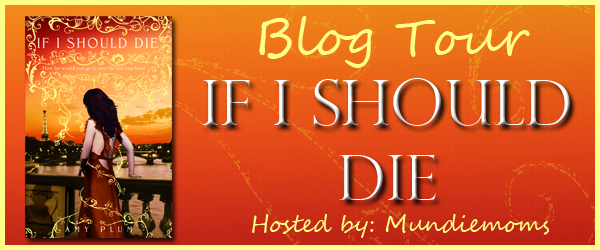 I can't believe my FINAL blog tour for the DIE FOR ME series is starting! And Katie at Mundie Moms (one of my favorite bloggers) is organizing it.
What that means is that you can go to Mundie Moms' website and see the list of sites who are hosting each day of the tour so that you can follow along. And on that page (link above) you can sign up to win THE GRAND PRIZE:
All three books of the series along with the limited edition* bookmarks!
The tour starts over at Fangirlish, with a guest post written by Jules about his favorite spot in Paris.
Day 2 is at The Story Siren, with an exclusive excerpt from IF I SHOULD DIE (where Mamie is talking to JB!)
And all of this book-touring is to celebrate the release of IF I SHOULD DIE (May 2 in UK, May 7 in US)!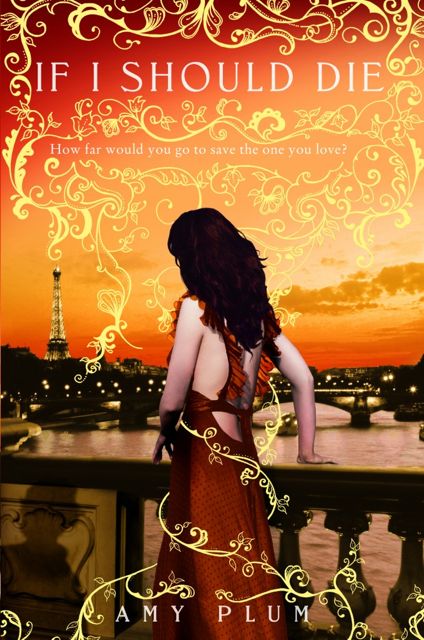 If you have not ordered the book yet, you can now. Here it is on Indiebound, Barnes & Noble, Amazon, hardback on Book Depository (worldwide), paperback on Book Depository (worldwide), Amazon UK, and Indigo (Canada). I know I'm leaving places out, but my fingers are going to sleep.
And if it's nice out where you live, walk to your nearest indie bookstore and buy a copy. That way you get exercise PLUS romance, action, thrills, death (okay, only 1 person you know ends up permanently dead)!!! (There was a spoiler here. It's gone now. 🙂 )
I hope you love the book. I hope you love the tour. I hope you still love me when it's all over and I've dealt out all of the HEAs I'm going to deal. (No, not everyone gets a happily-ever-after. This is not Hollywood.)
Thanks for following my blog tour. Enjoy!
*limited edition in this case just means I'm running out. 🙂
--------------------------------------------------------------------------------------------------------