Are you ready? This is big. No, not big. Huge. The UK cover of the last book of the UNTIL I DIE trilogy — IF I SHOULD DIE — is now ready to reveal. (Although HarperTeen will be making changes for the US version!)
It's awesome. It's spooky. It is…to die for.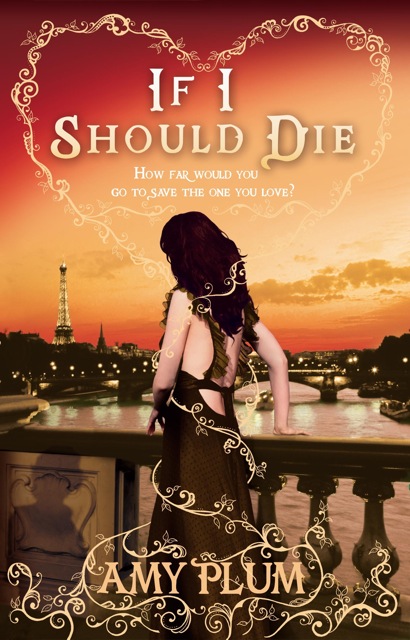 Johanna Basford and Mark Ecob are officially queen and king of book cover art. Thank you Little, Brown Atom for the creeptastic delicious swirly romantic face for the epic conclusion of the DIE FOR ME stories!