Do you know why today's so special?
Because it's "WALK WITH REVENANTS" day! As many of you know, that's how I sign all D4M swag, but today you can really do it. Today, April 3, is
DIE FOR ME's paperback birthday!!!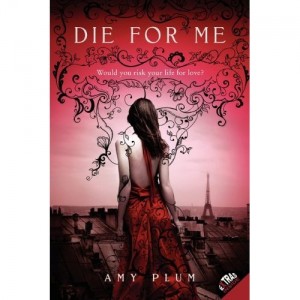 As of today, you can pop Paris into your book bag and carry Kate, Vincent, and the rest of the D4M kindred with you WHEREVER YOU GO.

It is oh-so-easily orderable from:
Amazon: here
or
IndieBound: here
And, just to say thank you, if you send me a scan/email of your receipt to katieloumercier@gmail.com before April 10, I'll put your name in the hat to win a signed original KATE-IN-A-BOAT ARC! (This contest is U.S. only, which is where this paperback version is for sale!)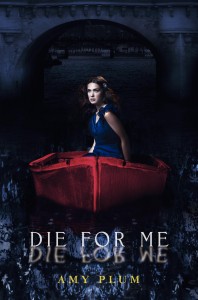 Happy birthday Kate, Vincent, Jules, Ambrose, Charlotte, Charles, Gaspard, Ambrose, Georgia, Papy, Mamie, Jeanne, Genevieve… (not Lucien.)
Check back all week for special revenant-related blog posts celebrating
DIE FOR ME's paperback release!