It's March 18. Which is a very special day. One you probably haven't marked in your calendar.
Today is the first day of Revenants Week, which is an event that was organized by the lovely people behind the DIE FOR ME fansite: Revenants Central (Yes, I mean you, Dea and JayJay!)
Every day this week a different blogger working in conjunction with Revenants Central will give you a different character profile, which I supplied them with. Which means some exclusive material. Oh, and contests. And lots of other exciting features appearing every day this week.
Revenants Week starts with one of my favorite characters, Ambrose. Would you like to see the photo of Ambrose that I had pinned to my corkboard while I worked on D4M? Here he is: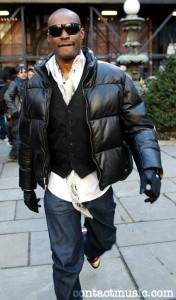 Pretty cute, huh? You can see why Charlotte moons over him. To know more about Ambrose, go to this day's stop on Revenants Week: Moirae (the fates) Book Reviews for his vital statistics and more.
Be sure to leave a comment if you're Team Ambrose!