How romantic is Paris? Up to you to decide. My friend Etienne sent me these photos today, claiming to have spotted Kate and Vincent around town.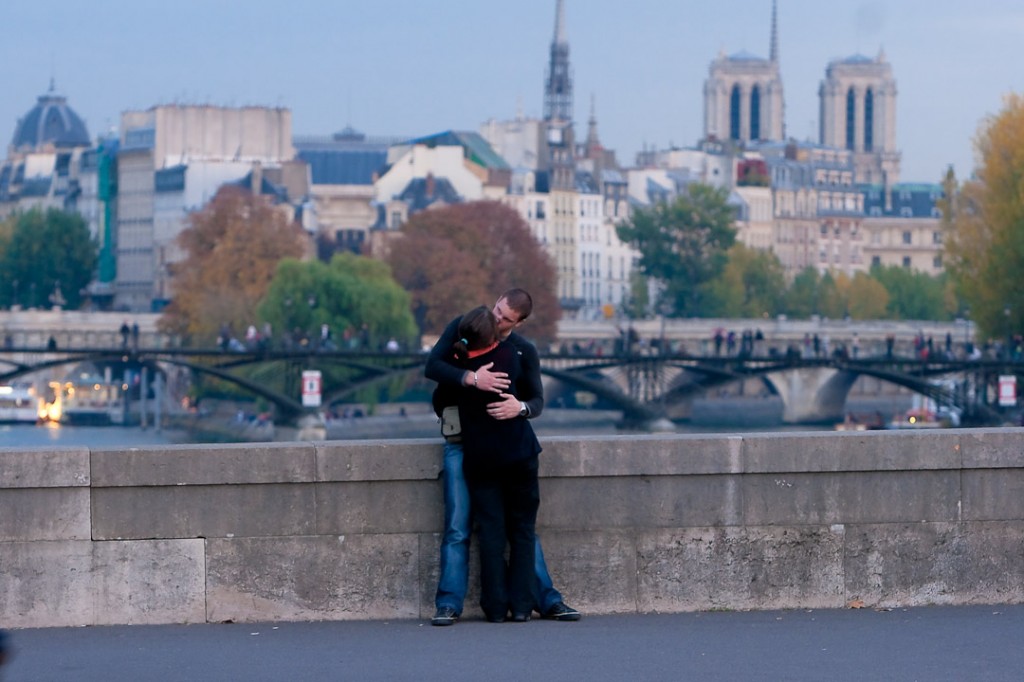 Kissing on the Carrousel Bridge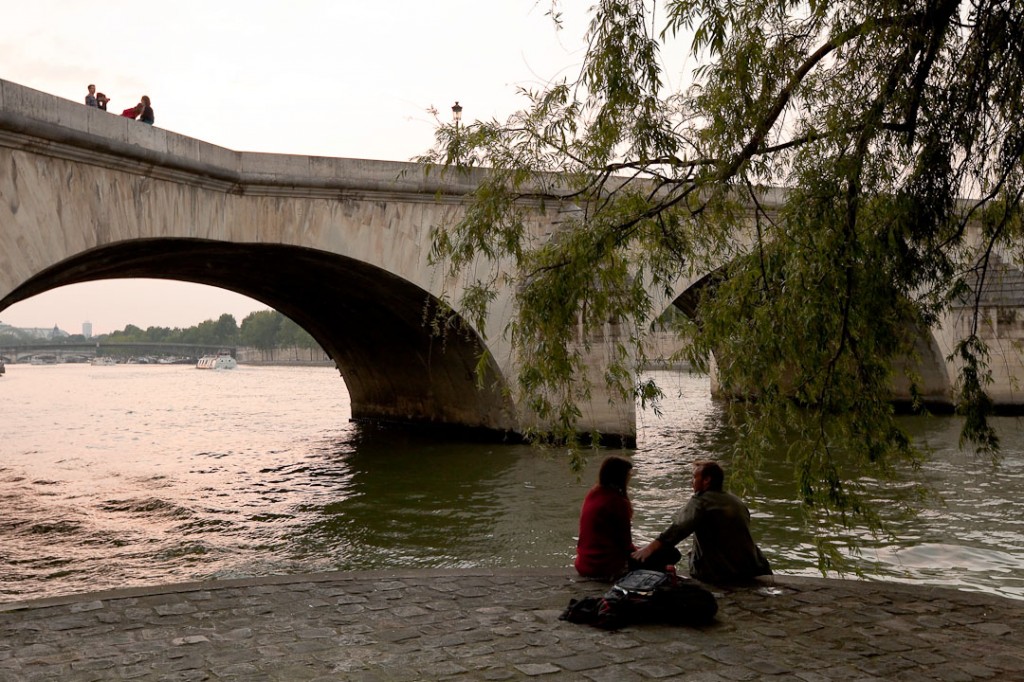 Sunset on the Quai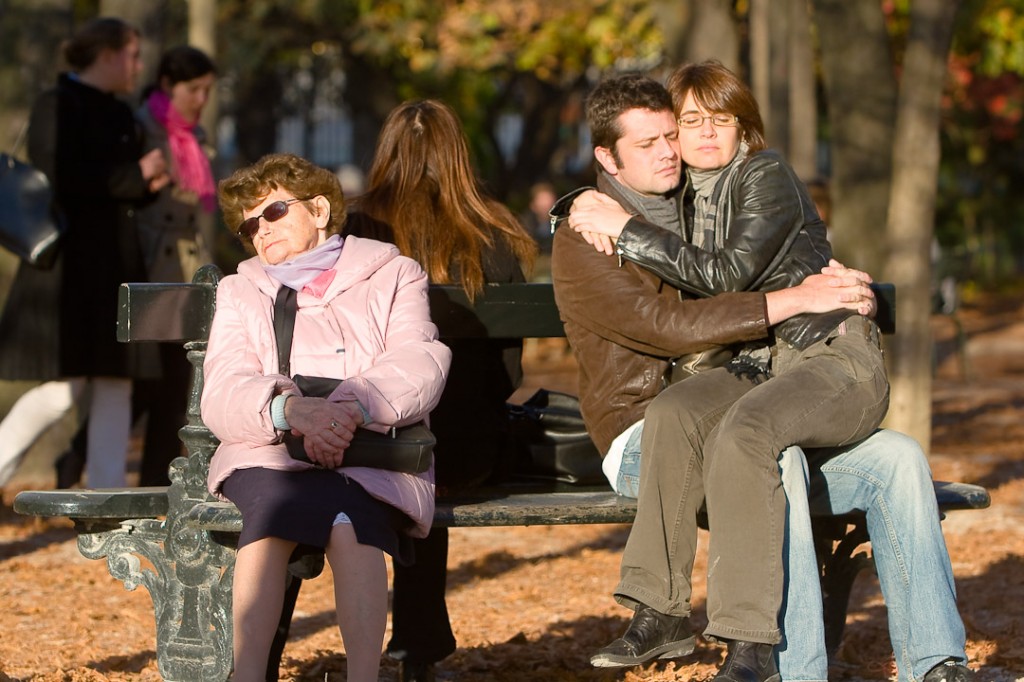 As much bodily contact as publicly acceptable in the Luxembourg Gardens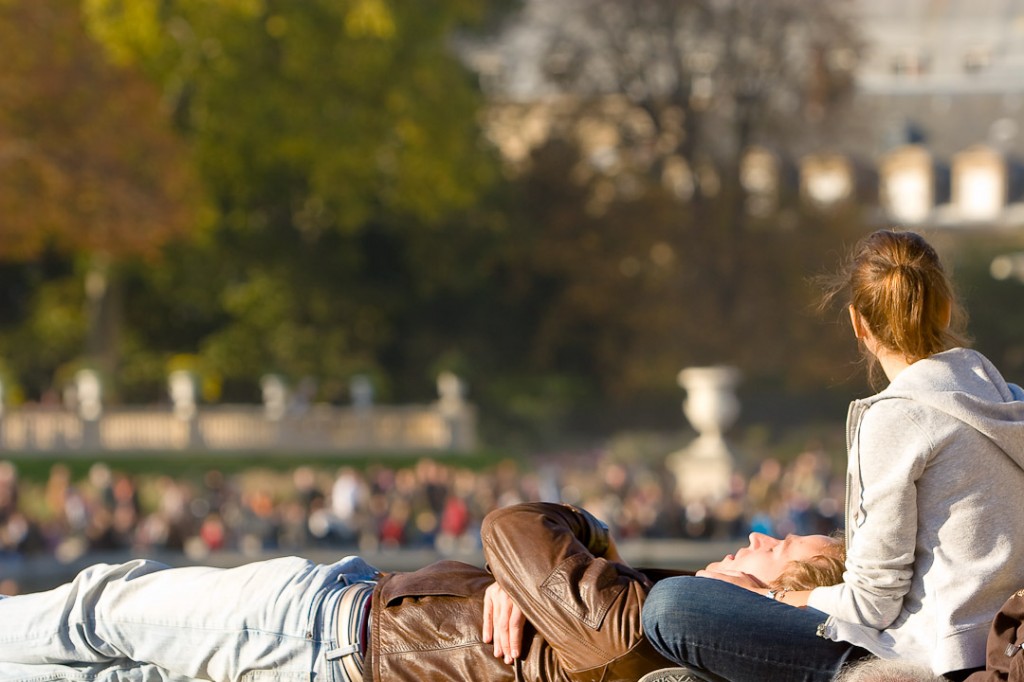 Lying in the sun at the Luxembourg Gardens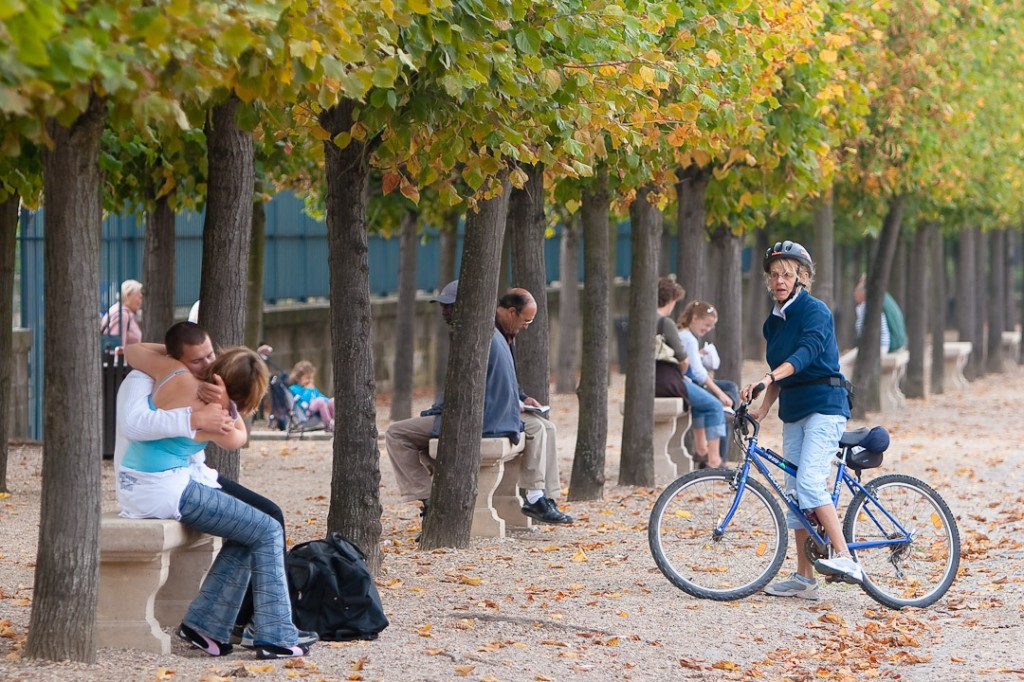 A little park bench action.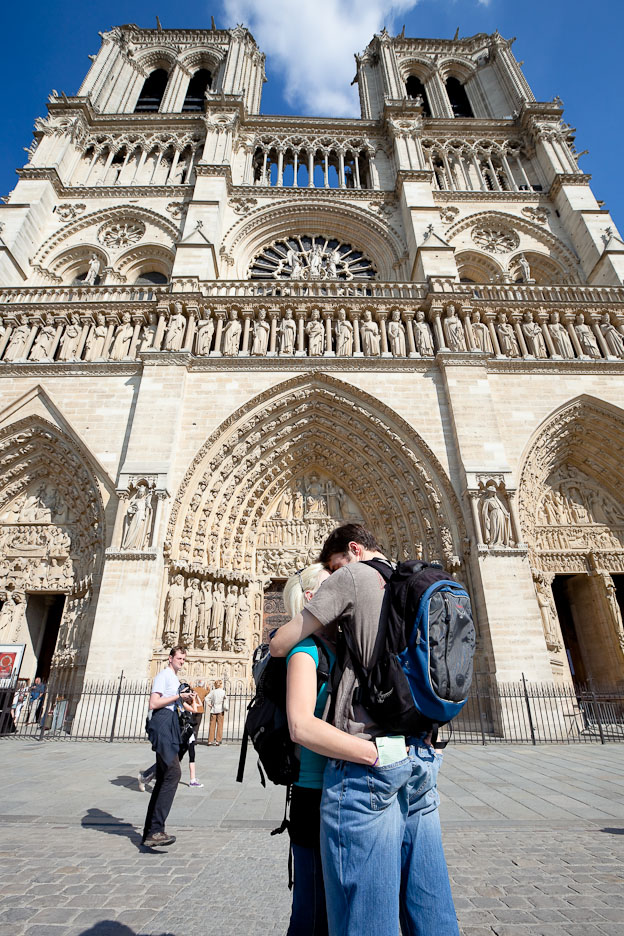 Make out and butt grope in front of Notre Dame.
I REST MY CASE.