Here it is!! The cover of DIE FOR ME, in all it's amazing, dark, spooky glory!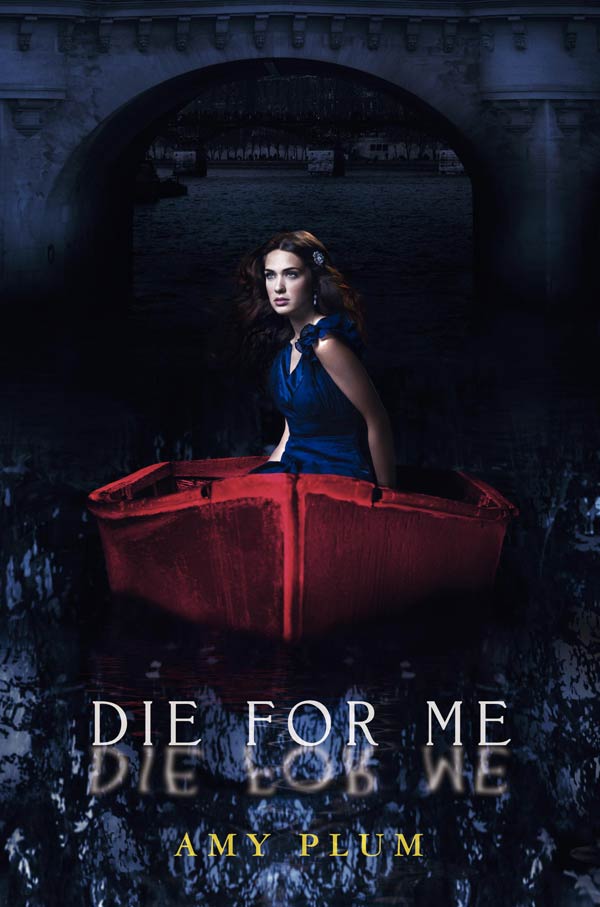 Yes, that's Pont Neuf behind Kate, and Pont des Arts just visible behind that. Is it allowed to have a crush on your book cover? Because I'm a bit head-over-heels.
The jacket art was done by Karen Pearson/MergelLeftReps, Inc. and the jacket design by Ray Shappell. And, as you know from a previous post, the model is Michelle Cartwright from APM Model Management. Bravo to one and all!
And here is the text from the back: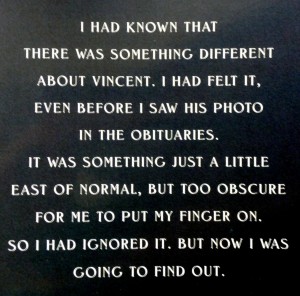 which, I know is fuzzy, but it's really reflective so hard to photograph! And here's the inner flap copy: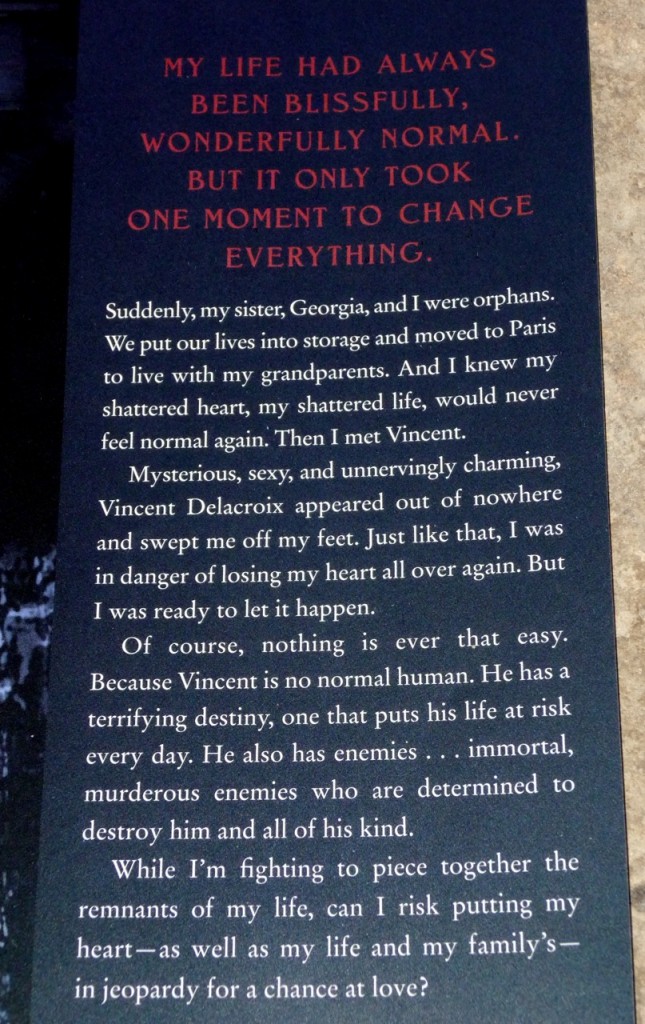 Et voila! I am so excited, I can't even tell you. Okay, yes I can. I AM SO EXCITED!!! Are you?