5-day workshops in London
5-Day Teen Writing Workshops
London, UK
A week of writing, learning and creativity with international bestselling author Amy Plum.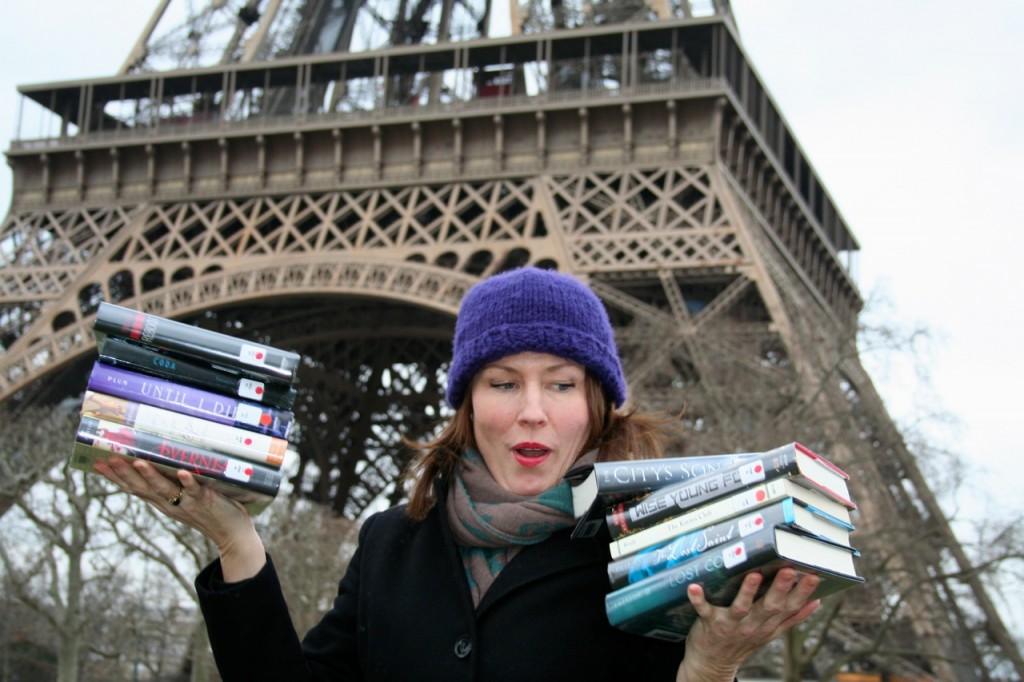 We will discuss topics like World Building, Character Creation, Productive Plotting, Spellbinding Settings, the Alternate Universe of Story Ideas and other skills writers use to make their story pop from the page and engage the reader.
We will use fun exercises like twisting tales, word sprints and character interviews to unlock your creativity. Some new writers have a hard time sharing their work. We will battle word-shyness by working in pairs and reading to the group. You will find yourself in a friendly, relaxed environment that encourages openness and creativity, with a lot of laughs to accompany all the hard work.
Whether you come with a partially-developed story or just the desire to write, you will leave the week with new-found confidence, a wealth of tips for moving ahead with your writing, and a ready-made and experienced critique group for those who wish to keep in touch.
The workshops will be held in a private residence a stone's throw from Epping Forest. Mornings will be spent at home, discussing the topics of the day and practicing new writing tools with exercises.
Afternoons will be spent wandering the forest and writing in atmospheric and historical locations.
The workshops are scheduled during the British school holidays .
From 9:30am — 5pm Monday through Friday.
450 pounds per person, maximum 15 participants, ages 13-18. Tuition includes writing materials and all visits. Bring your own lunch. Drinks and snacks provided.
To sign up or for more information: email me! Amy Plum is the international bestselling author of 9 young adult novels and novellas published by HarperCollins and translated into 13 languages.