Postcards
They're here! These beautiful illustrations of Juneau and Miles were created by artist Magdalena Pagowska (Len-Yan) and based on images of the characters that I asked you—my readers—to send me. And they have been printed in full color on 8 x 5″ postcards!
See the Hypable article explaining how it happened!
The first 500 people to email me at katieloumercier at gmail dot com with a scan of your receipt or a selfie of you holding your own copy of the book will received a postcard signed by the author. Be sure to include a mailing address. (The giveaway is international.)
For an AFTER THE END receipt or selfie, you will receive this signed postcard of Juneau in Alaska:

And for a receipt or selfie of UNTIL THE BEGINNING (which releases May 5), you will get this signed postcard of Juneau & Miles: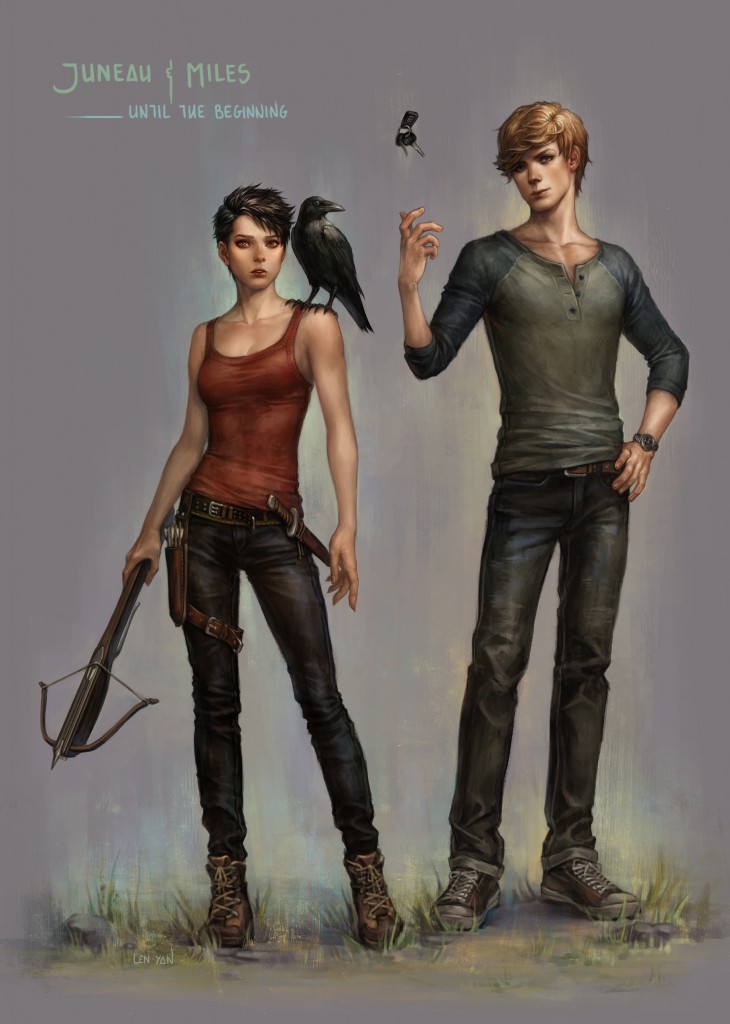 I can't tell you how excited I am to share these beautiful artworks with you, my readers, who have shown so much enthusiasm for my books. And I hope you all love the continuation and conclusion of Juneau and Miles's story in this second and final book of the duology!
AFTER THE END: purchase on Amazon, B&N, Book Depository, Indiebound
UNTIL THE BEGINNING: preorder for May 5 on Amazon, B&N, Book Depository, Indiebound.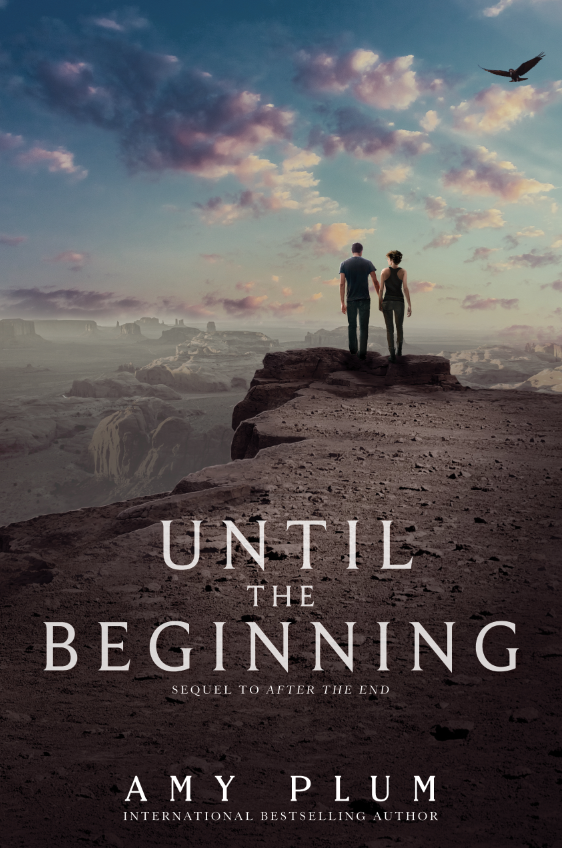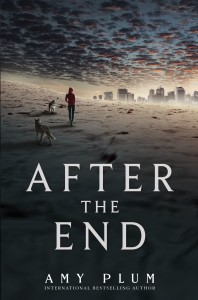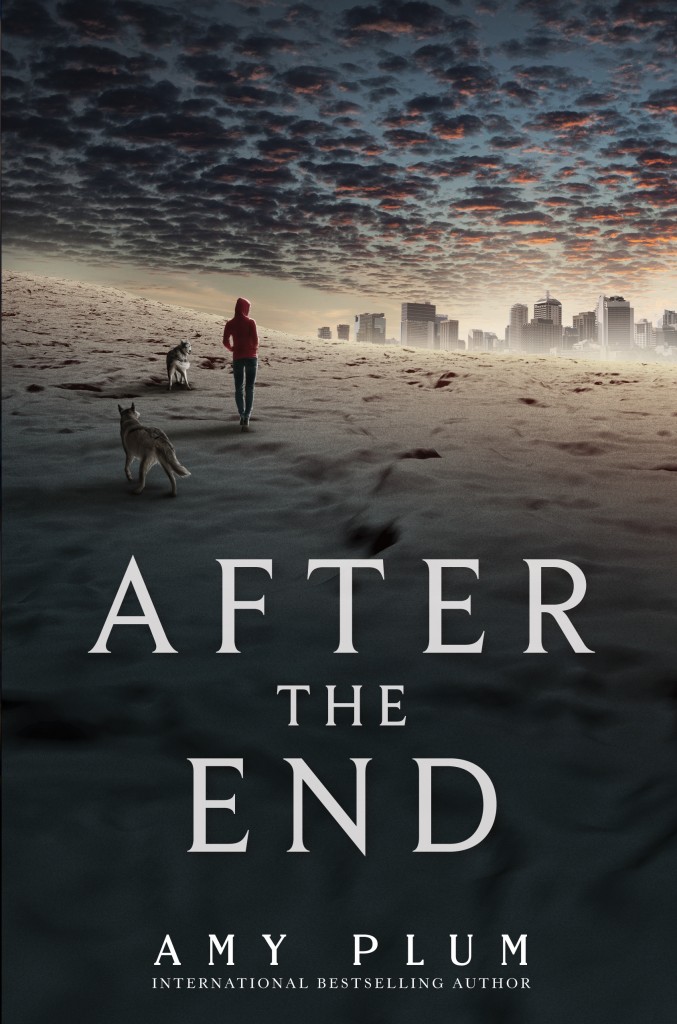 *The printed versions of my postcards do not have the characters' names written on the front, but rather a description of the characters and books on the back. That's how you'll know you got the real thing! 🙂