Posted on September 26, 2019 by amy
Write Paris
Teen Writing Workshop
Oct 23-27, 2019 (school vacation)
Writing, learning & creativity in some of Paris's most inspiring locations.
With international bestselling author Amy Plum.
Mornings: Amy's spacious Bastille apartment. Afternoons: On-location, writing.
Day 1: Creating Credible Characters (The Louvre)
Day 2: World Building (Musée Nissim de Camondo)
Day 3: Spellbinding Settings (Père Lachaise Cemetery)
Day 4: Diverting Dialogues (le Centquatre)
Day 5: The Hero's Journey (la Cité de l'architecture)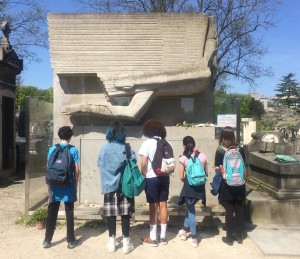 Includes:
Methodology (where writers find their ideas, how to publish a book, etc.)
Craft games to build writing skills
Major building blocks of writing (1 topic per day)
Confidence-building for creatives
Give and receive positive and constructive critiques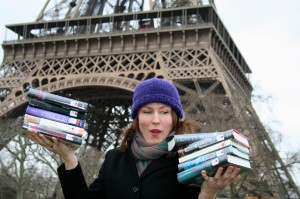 10:00am – 5:00pm Wednesday through Sunday
500 euros per person, ages 12-18. Tuition includes writing materials and all visits.
Sign up: contact Amy amy@amyplumbooks.com
http://www.amyplumbooks.com/?p=7050
print the flyer: WritingWorkshopOct2019
--------------------------------------------------------------------------------------------------------