It's now 1 week until the release of INSIDE THE WORLD OF DIE FOR ME, and I'm going to continue the contest countdown. I am giving something away every day until Feb 9th, some days on Facebook, some days on Twitter (@amyplumohlala), and some on Instagram (@amyplum).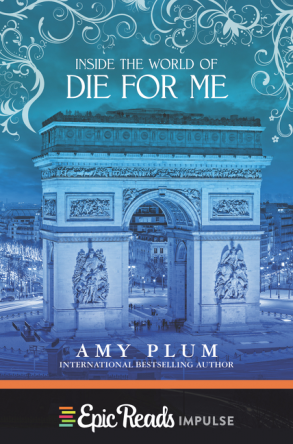 There will be 1 big prize per week: this Amy Plum tote bag…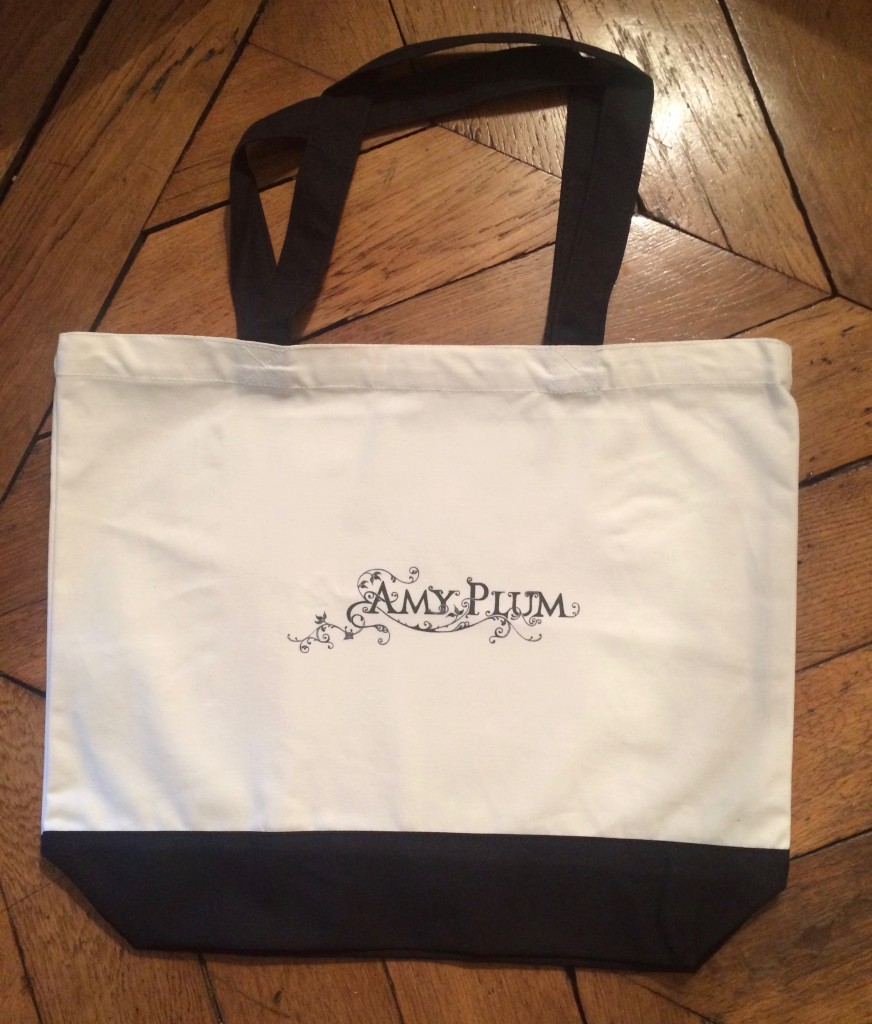 —and a smaller prize the other days.
This week's tote-bag contest is … FANFICTION!
Take any part of the DIE FOR ME series, and write your own spin-off. It only has to be a paragraph or two. But tell me a little story that you think could have happened with any of the DIE FOR ME characters.
Send your story in an email to katieloumercier@gmail.com by Monday February 8, and I will choose 1 entry to win the tote bag. Be creative! I can't wait to see what you all come up with!