Unless you are living in the Flame-Fingers' cave under the streets of Paris, you will have heard of the refugee crisis currently taking place in Europe. Last week, I was feeling sick-at-heart about it, so decided to donate the equivalent of a week of my rent to the Danish Refugee Council (they seem to have the most people on the ground around Syria http://drc.dk/home/.
A couple of days later, I heard about novelist Patrick Ness's fundraiser with Save the Children. A lot of authors were teaming up to give as much as they could to help out. I decided to up my donation, and gave the equivalent of three more weeks' rent, making my total donation 1 month of Paris rent. (Pretty much all my budget would allow.)
But I haven't quite given all that I can. I think I can help out a little bit more, if it will encourage my friends and readers to give. By now Patrick's fundraiser has raised almost a million dollars, with literary luminaries like Philip Pullman and most of the major publishing houses giving huge amounts as incentives for individuals to donate. Read through the list of authors who have donated. Trust me…it will bring tears to your eyes.
You can see it all happening live here, with a list of authors, and more donations coming in every moment:
Refugee Fundraiser, Save the Children
So here are my additional donations to encourage you all to give as generously as you can to this very worthwhile cause. Our fellow humans are in crisis. We need to help them. It's as simple as that.
AMY PLUM'S DONATION INCENTIVE GIFTS
If you make a £500+ donation to the refugee crisis fundraiser organized by Patrick Ness, I will send you a box of delicious chocolates from Paris.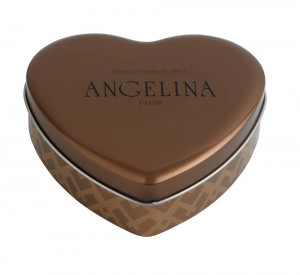 If you send £200+ I will send a signed and dedicated Amy Plum book to the person of your choice.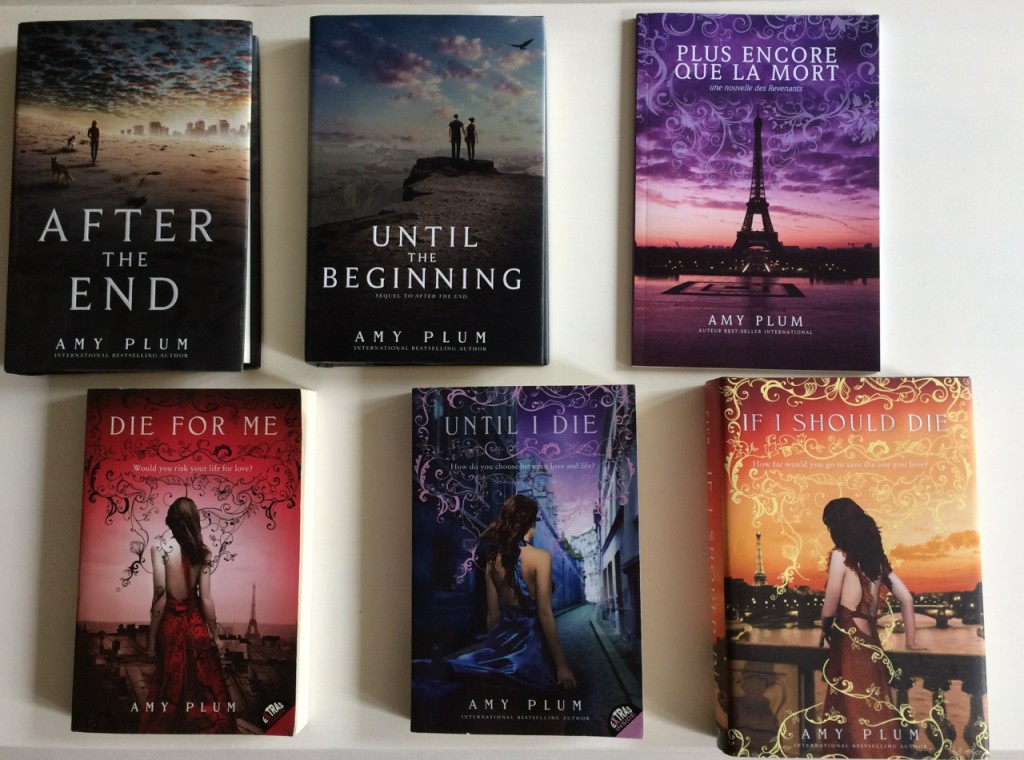 If you send £100+ I will send a birthday or holiday card to the person of your choice.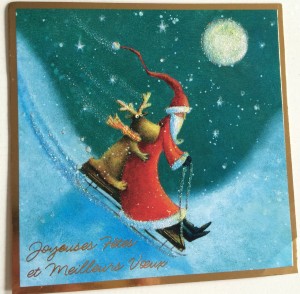 If you send £50+ I will send you a pair of signed and dedicated AFTER THE END original art postcards.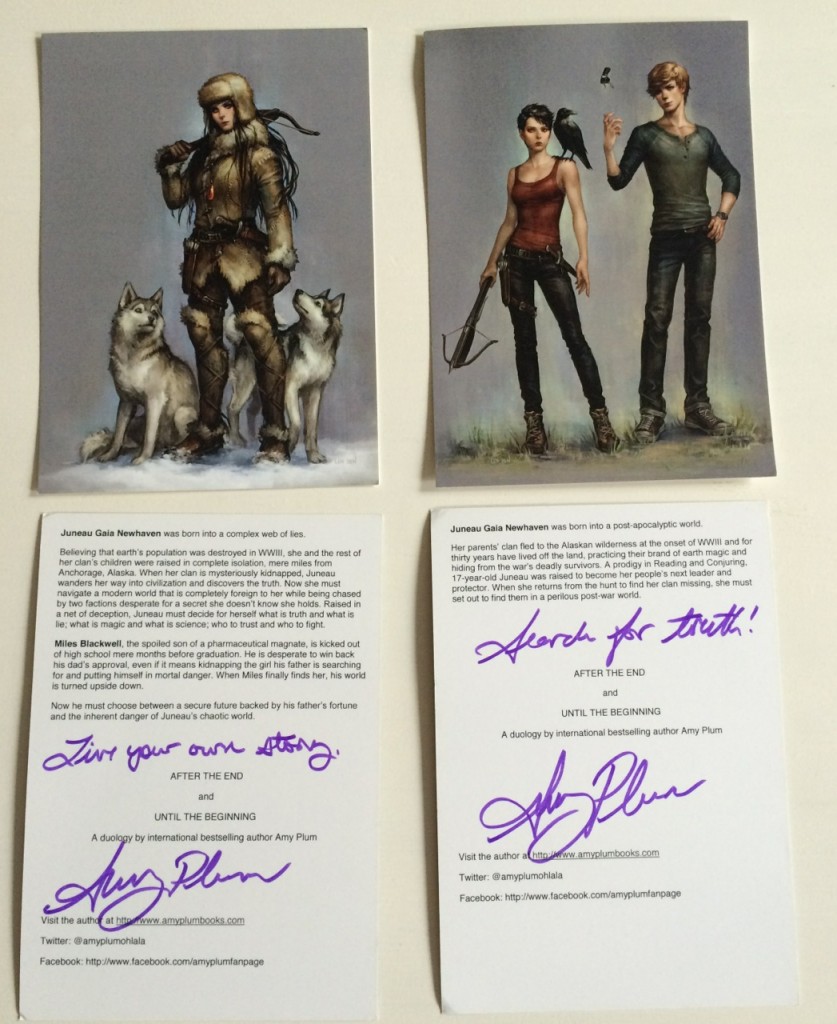 And if you send £1000+, I will make a video of myself in front of the Eiffel Tower singing Happy Birthday or any other song you request (warning…I am a mediocre singer) or reading whatever script you want me to, as long as it's not anything worse than I'd say in real life. (Good luck finding something I won't say in real life. ;))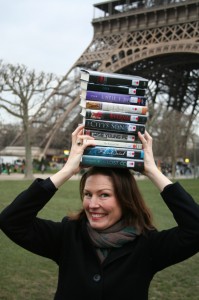 Just use the word "Plum" somewhere in the note accompanying your donation, especially if you donate as Anonymous. Then send me a screenshot by direct message or by email to katieloumercier@gmail.com and I will send you your prize.
And thank you in advance for opening your hearts and your pocketbooks to the horrific disaster that is unfolding just next door.