Welcome to the Spring 2015 YA Scavenger Hunt
April 2-5 (noon pacific time)
For you first timers, the YA Scavenger Hunt is an online blog hop created by the lovely and talented Colleen Houck. It's a chance for you to see bonus material from your favorite YA authors as well as winning amazing prizes.
If you came here looking for my bonus material, the interview with Miles where he goes up against Vincent and Jules for swooniest book boyfriend, you'll have to keep hunting!

At each stop on the hunt, you not only get to meet a YA author and read their bonus material, but you get a clue to enter for a grand prize–one lucky winner will receive one signed book from each author on my team! But play fast: this contest (and all the exclusive bonus material) will only be online for 72 hours—until noon PST on April 5!
You can start right here or you can also go to the YA Scavenger Hunt homepage to find out all about the hunt. There are EIGHT contests going on simultaneously, and you can enter one or all! I am a part of the TEAL TEAM—but there are also seven other teams for you to discover and peruse.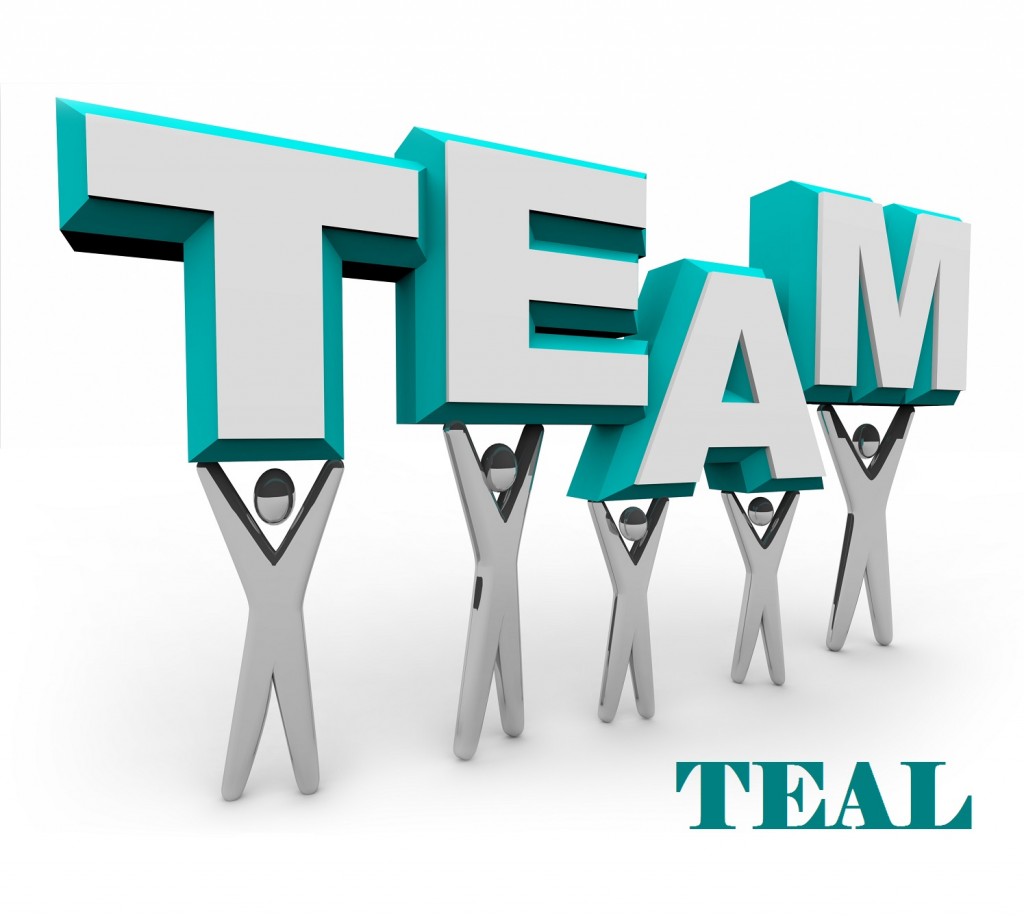 (If you get stuck as you are moving through the hunt, click through to this page.)
SCAVENGER HUNT PUZZLE
Directions:
You'll notice that I've included my favorite number at the end of the post. Collect the favorite numbers of all the authors on the
teal team,
and then add them up.
Rules: Open internationally, anyone below the age of 18 should have a parent or guardian's permission to enter. To be eligible for the grand prize, you must submit the completed entry form by April 5, at noon Pacific Time. Entries sent without the correct number or without contact information will not be considered.
ARE YOU READY??? Here we go…

BONJOUR!
I'm Amy Plum, and I live in Paris. The one in France. Not Texas.
As my favorite French chefs are so kindly demonstrating, I'm the author of the DIE FOR ME series, a paranormal romance series set in Paris featuring supernatural beings of my very own making called "revenants." My second series, AFTER THE END, is set all over America (road trip involved) and is action, romance, adventure, with a little bit of magic and a lot of kick-assness. The second (and final) book, UNTIL THE BEGINNING, releases May 5!
Now that I've introduced myself, I'm excited to tell you about the author I'm hosting today:
the amazing…
the oh so awesome…
ANN AGUIRRE!
What can I tell you about Ann? Well, I ate pizza with her in Chicago about 3 years ago (not 2, not 4, but 3…), and thought she was awesome and really funny. But that's not much to go on. So how about a real bio?
Ann Aguirre is a New York Times & USA Today bestselling author with a degree in English Literature; before she began writing full time, she was a clown, a clerk, a voice actress, and a savior of stray kittens, not necessarily in that order. She grew up in a yellow house across from a cornfield, but now she lives in sunny Mexico with her husband, children, and various pets. She likes books, emo music, and action movies. She writes all kinds of genre fiction for adults and teens.
For more information about Ann Aguirre, please visit her website at

http://annaguirre.com/

.
The book Ann is presenting today is THE QUEEN OF BRIGHT AND SHINY THINGS
About THE QUEEN OF BRIGHT AND SHINY THINGS

:
Sage Czinski is trying really hard to be perfect. If she manages it, people won't peer beyond the surface, or ask hard questions about her past. She's learned to substitute causes for relationships, and it's working just fine… until Shane Cavendish strolls into her math class. He's a little antisocial, a lot beautiful, and everything she never knew she always wanted.
THE QUEEN OF BRIGHT AND SHINY THINGS can be purchased here.
I can't even tell you how awesome I think Ann's bonus material is. She actually has an ORIGINAL MUSIC VIDEO called "Bittersweet" by Shane Cavendish which was inspired by THE QUEEN OF BRIGHT AND SHINY THINGS. Get ready to have your socks knocked off…
How amazing was that? Thanks, Ann (and Shane), for such fantastic exclusive content.
So now we're getting to the contest bit of the hunt. There are TWO contests you can enter.
YA SCAVENGER HUNT CONTEST
Enter the contest for a chance to win a ton of signed books by me, Ann Aguirre, and many other authors! To enter, you need to find my favorite number which is hidden somewhere above. Add up all the favorite numbers of the authors on the teal team and you'll have all the secret code to enter for the grand prize! (See directions at the top of this post.)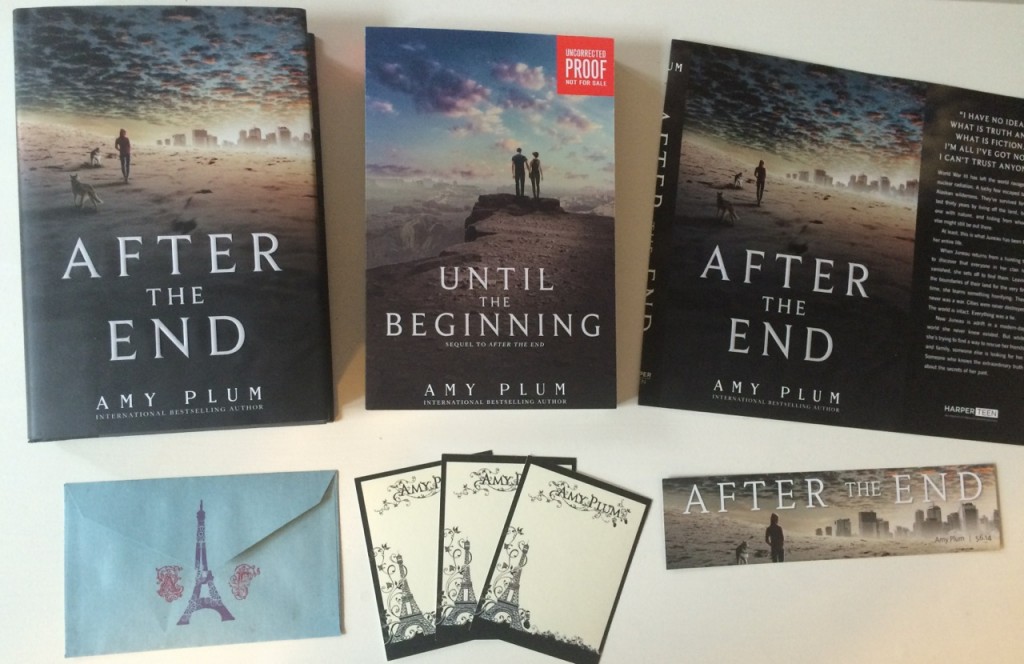 My very own UNTIL THE BEGINNING Contest
You have a chance to win a fabulous prize pack including a hardback of AFTER THE END, an ARC of UNTIL THE BEGINNING, a signed and dedicated first-print hardback cover, a signed bookmark, and 3 signed and dedicated bookplates (in my pretty Amy Plum envelope)! (International.)
Enter here:
Note: to be eligible to win you also need to submit a valid entry for the YA Scavenger Hunt grand prize.
Ready to go to the next website on the Scavenger Hunt? Click HERE!