We are only 2 weeks away from the May 5 release of UNTIL THE BEGINNING, book 2 of my AFTER THE END duology. During these two weeks, I will be giving away copies of both books as well as some super-special gifts that are being made AS WE SPEAK.
So today, I am kicking off the UNTIL THE BEGINNING Blogfest with a bargain.
If you have not yet read AFTER THE END (or just want to have a copy on your phone/iPad/e-reader) you can get it for the next 14 days (April 20-May 4) for the super-low price of
$1.99 !!
That gives you just enough time to read AFTER THE END before the May 5 release of its sequel. And since (spoilers!) book 1 ends with a major cliffhanger, you will be pleased to not have to wait very long to find out what happens. To Miles. Because he's almost…
Sorry, that's all you're getting. 🙂
Here are the links for the discount price:
Amazon
Barnes & Noble
If you usually shop another site for eBooks, it should also have the discount during these 2 weeks.
For other formats and to pre-order Until The Beginning:
AFTER THE END: purchase on Amazon, B&N, Book Depository, Indiebound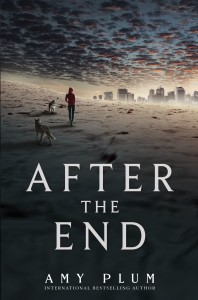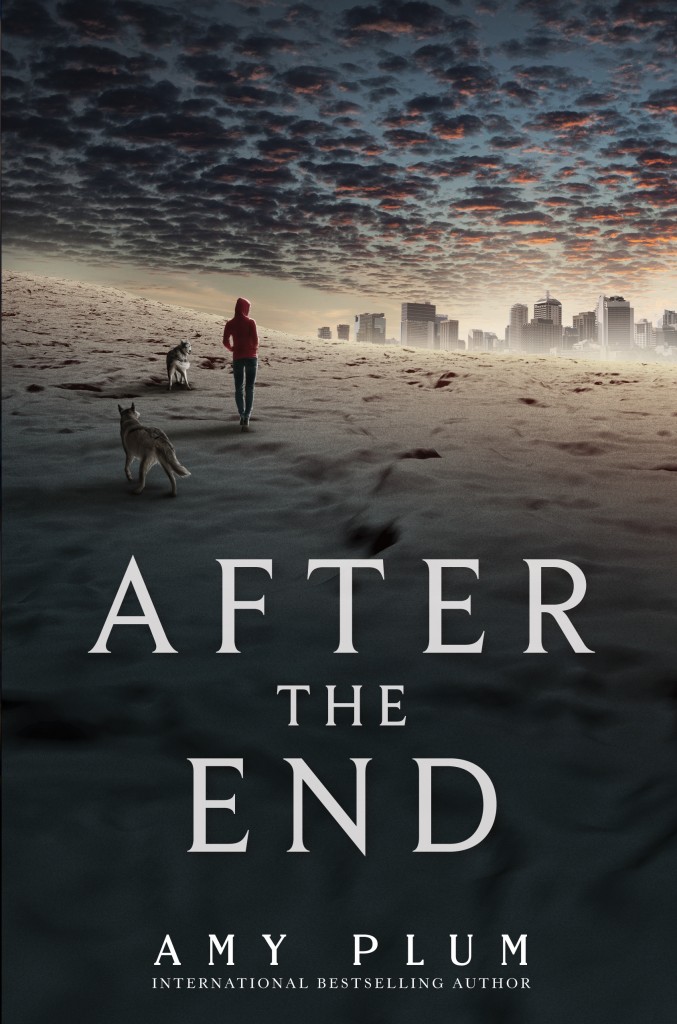 UNTIL THE BEGINNING: preorder for May 5 on Amazon, B&N, Book Depository, Indiebound.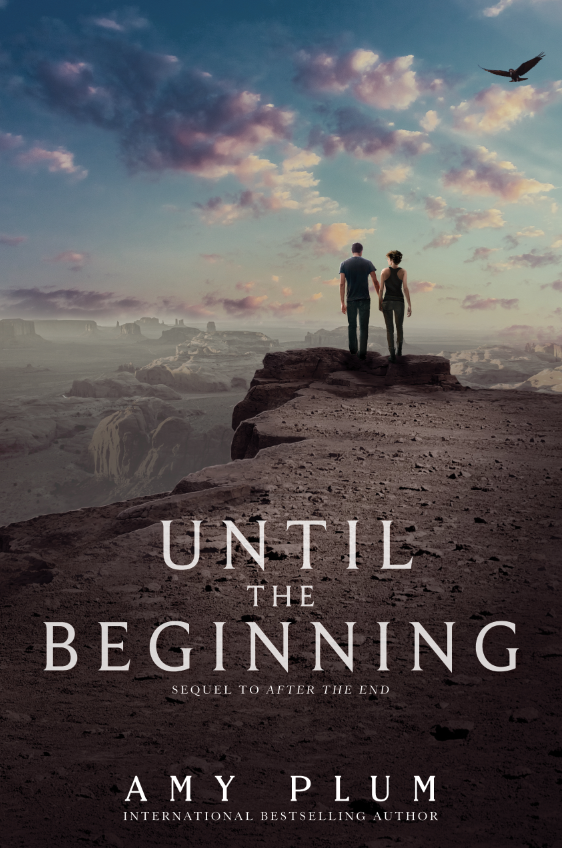 Today I will be giving away a signed and dedicated copy of AFTER THE END. All you have to do is leave me a message in the comments below and I will choose a random winner in 24 hours. May the contest fairy be with you! 🙂