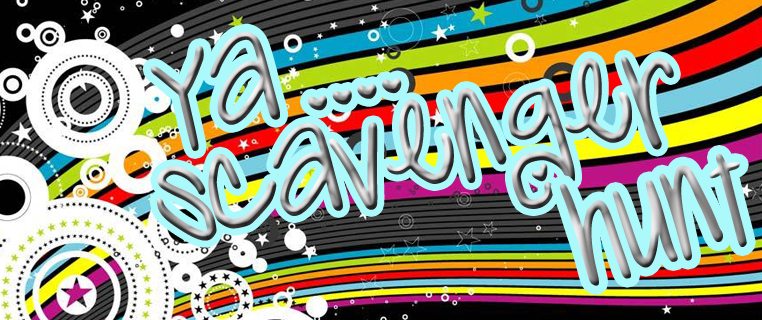 Welcome to the Spring 2014 YA Scavenger Hunt!
April 3-6 (noon pacific time)
For you first timers, the YA Scavenger Hunt is an online blog hop created by the lovely and talented Colleen Houck. It's a chance for you to see bonus material by your favorite YA authors as well as winning amazing prizes.
If you came here looking for my bonus material, an exclusive VIDEO Q&A about my upcoming book AFTER THE END, you'll have to keep hunting!

At each stop on the hunt, you not only get to meet a YA author and read their bonus material, but you get a clue to enter for a grand prize–one lucky winner will receive at least one signed book from each author on my team! But play fast: this contest (and all the exclusive bonus material) will only be online for 72 hours—until noon PST on April 6!
You can start right here or you can also go to the YA Scavenger Hunt homepage to find out all about the hunt. There are TWO contests going on simultaneously! I am a part of the RED TEAM—but there is are also a blue team. You can enter both contests!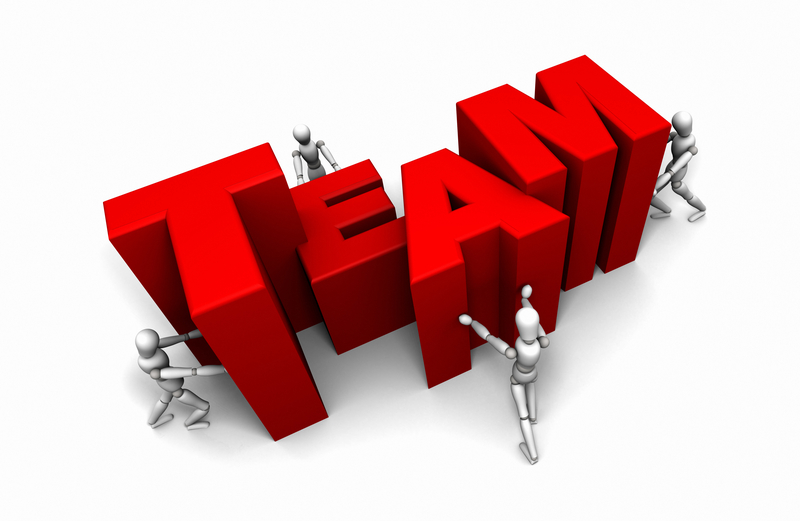 (If you get stuck as you are moving through the hunt, click through to this page.)
SCAVENGER HUNT PUZZLE
Directions:
You'll notice that I've included my favorite number at the end of the post. Collect the favorite numbers of all the authors on the
red team,
and then add them up (don't worry, you can use a calculator!).
Rules: Open internationally, anyone below the age of 18 should have a parent or guardian's permission to enter. To be eligible for the grand prize, you must submit the completed entry form by April 6, at noon Pacific Time. Entries sent without the correct number or without contact information will not be considered.
ARE YOU READY??? Here we go…

BONJOUR!
I'm Amy Plum, and I live in Paris.
As my favorite French chefs are so kindly demonstrating, I'm the author of the DIE FOR ME series, a paranormal romance series set in Paris (which is where I live) featuring supernatural beings of my very own making called "revenants." The first book of my new series, AFTER THE END, releases on May 6!
Now that I've introduced myself, I'm excited to tell you about the author I'm hosting today:
For this year's scavenger hunt, I have the honor of hosting the creator of the scavenger hunt, Colleen Houck!
New York Times Bestselling author Colleen Houck is a lifelong reader whose literary interests include action, adventure, paranormal, science fiction, and romance. When she's not busy writing, she likes to spend time chatting on the phone with one of her six siblings, watching plays, and shopping online. Colleen has lived in Arizona, Idaho, Utah, California, and North Carolina and is now permanently settled in Salem, Oregon with her husband and a huge assortment of plush tigers.
For more information about Colleen Houck, please visit her website at

http://colleenhouck.com/

.
The book  Colleen is presenting today is from the Tiger's Curse Books: TIGER'S PROMISE
About TIGER'S PROMISE

:
Before the curse, there was a promise. A prequel to the bestselling Tiger's Curse series, this much anticipated novella recalls the beginning of Ren and Kishan's story. Before Kelsey there was a girl, raised by a villain, whose love for a hero changed the course of history.
TIGER'S PROMISE can be pre-ordered here on Amazon.
For her scavenger hunt BONUS MATERIAL, Colleen has given us an EXCLUSIVE VIDEO in which she answers readers' questions about TIGER'S PROMISE.
How awesome is that? So the video is our exclusive content from the fabulous Colleen Houck. But that's not all I've got for you! There are TWO contests you can enter.
YA SCAVENGER HUNT CONTEST
Enter the contest for a chance to win a ton of signed books by me, Colleen Houck, and many other authors! To enter, you need to know that my favorite number is 3. Add up all the favorite numbers of the authors on the red team and you'll have all the secret code to enter for the grand prize! (See directions at the top of this post.)
My very own AFTER THE END Contest
You have a chance to win a fabulous prize pack including an ARC of AFTER THE END,  a signed and dedicated hardback cover and a signed bookmark! (International.)
How to get your points:
follow me on Twitter at @AmyPlumOhLaLa (1 point)
for each friend you get to follow me on Twitter you get 1 point (unlimited points)
like me on Facebook (1 point)
get friends to follow me on Facebook (1 point per friend)
subscribe to me on YouTube (1 point)
get friends to subscribe to me on YouTube (1 point per friend)
sign up for my newsletter (1 point)
get friends to sign up for my newsletter (1 point per friend)
Leave me a comment here under this blog post telling me how many points to give you. Just leaving a comment counts 1 point. (And if you have done 1-8, give me your user names and your friends' user names so I can credit your points.) Please leave all of the information inside one comment, instead of a comment per person. The drawing will be random, but the number of points you get determines how many times your name will be put into the hat.
Note: to be eligible to win you also need to submit a valid entry for the YA Scavenger Hunt grand prize.
AFTER THE END WATER BOTTLE GIVEAWAY
And finally, I have one more thing to give away, thanks to our friends at HarperTeen. Following the "survivalist" theme of AFTER THE END, the first 300 people (U.S. and Canada only) who pre-order the book will receive an AFTER THE END water bottle that looks something like this:
Although the bottles are already being made, there is no photo of the finished project, so this is just my best guess. If you want one of these bottles, pre-order AFTER THE END from one of these fine book purveyors [indiebound, books of wonder (signed, available June), amazon, barnes & noble] and send your receipt and mailing address to katieloumercier@gmail.com. We'll zip your own Juneau survival water bottle straight to your mailbox!
Ready to go to the next website on the Scavenger Hunt?