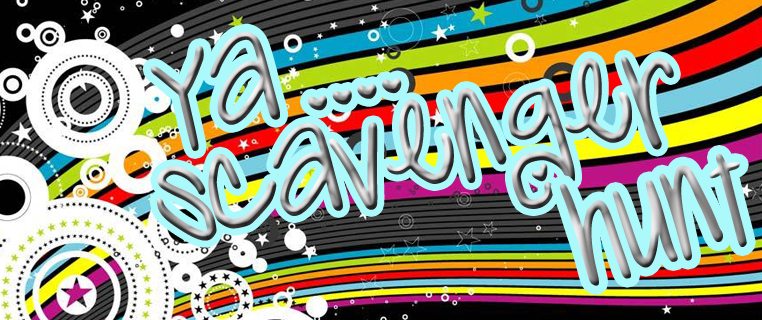 Welcome to the Autumn 2013 YA Scavenger Hunt!
Oct 3-6 (noon pacific time)
For you first timers, the YA Scavenger Hunt is an online blog hop created by the lovely and talented Colleen Houck. It's a chance for you to see bonus material by your favorite YA authors as well as winning amazing prizes.
If you came here looking for my bonus material, THE COVER REVEAL for AFTER THE END, you'll have to keep hunting!

At each stop on the hunt, you not only get to meet a YA author and read their bonus material, but you get a clue to enter for a grand prize–one lucky winner will receive at least one signed book from each author on my team! But play fast: this contest (and all the exclusive bonus material) will only be online for 72 hours—until noon PST on October 6!
You can start right here or you can also go to the YA Scavenger Hunt homepage to find out all about the hunt. There are THREE contests going on simultaneously! I am a part of the RED TEAM–but there are also blue and gold teams. You can enter all three contests!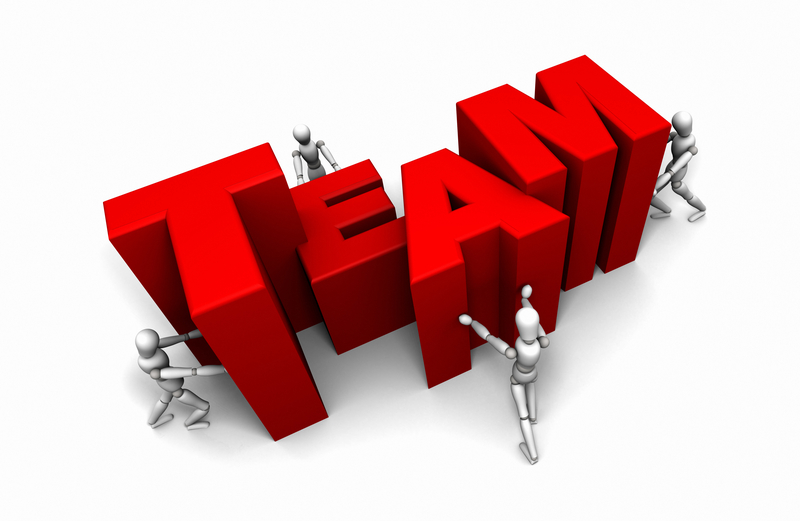 (If you get stuck as you are moving through the hunt, click through to this page.)
SCAVENGER HUNT PUZZLE
Directions:
You'll notice that I've included my favorite number at the end of the post. Collect the favorite numbers of all the authors on the
red team,
and then add them up (don't worry, you can use a calculator!).
Rules: Open internationally, anyone below the age of 18 should have a parent or guardian's permission to enter. To be eligible for the grand prize, you must submit the completed entry form by October 6, at noon Pacific Time. Entries sent without the correct number or without contact information will not be considered.
ARE YOU READY??? Here we go…

BONJOUR!
I'm Amy Plum, and I live in France.
As my favorite French chefs are so kindly demonstrating, I'm the author of the DIE FOR ME series, a paranormal romance series set in Paris (which is where I live) featuring supernatural beings of my very own making called "revenants." The first book of my new series, AFTER THE END, releases May 2014!
Now that I've introduced myself, I'm excited to tell you about the author I'm hosting today:
For this year's scavenger hunt, I have the honor of hosting the lovely P.J. Hoover!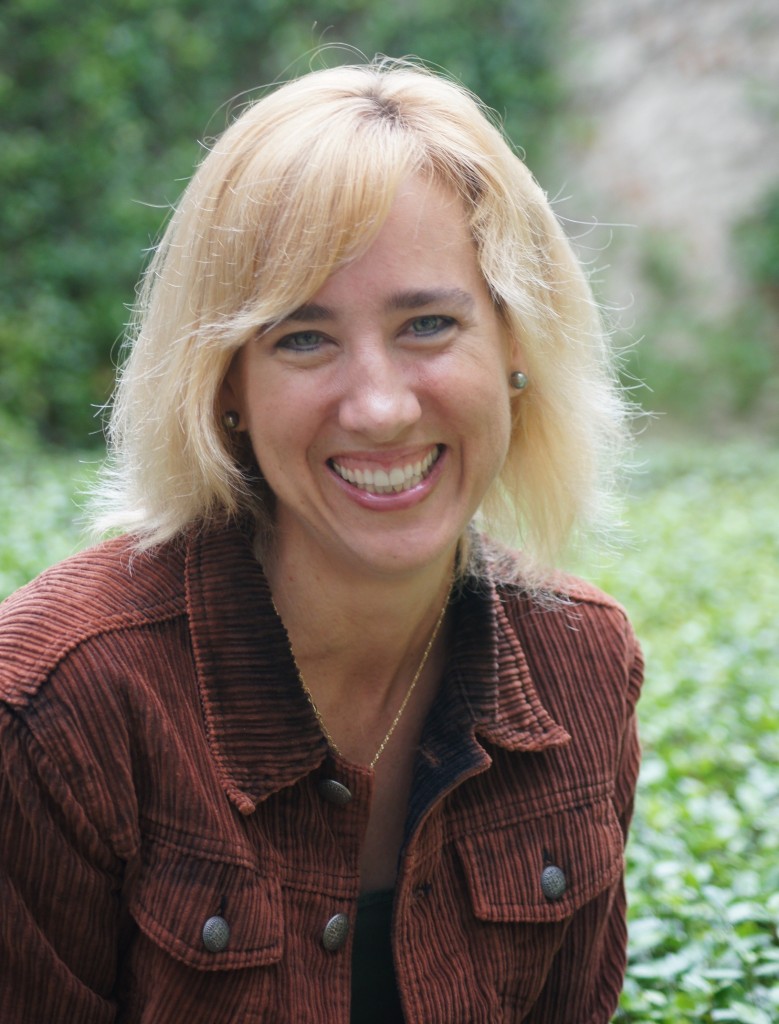 P. J. Hoover first fell in love with Greek mythology in sixth grade thanks to the book Mythology by Edith Hamilton. After a fifteen year bout as an electrical engineer designing computer chips for a living, P. J. decided to take her own stab at mythology and started writing books for kids and teens.
When not writing, P. J. spends time with her husband and two kids and enjoys practicing kung fu, solving Rubik's cubes, and watching Star Trek. Her first novel for teens, Solstice (Tor Teen, June 2013), takes place in a global warming future and explores the parallel world of mythology beside our own.
Her middle grade novel, Tut (Tor Children's, 2014), tells the story of a young immortal King Tut, who's been stuck in middle school for over 3,000 years and must defeat an ancient enemy with the help of a dorky kid from school, a mysterious Egyptian princess, and a one-eyed cat. P. J. is also a member of THE TEXAS SWEETHEARTS & SCOUNDRELS.
For more information about P. J. (Tricia) Hoover, please visit her website at www.pjhoover.com.
About SOLSTICE:
Piper's world is dying. Each day brings hotter temperatures and heat bubbles that threaten to destroy the earth. Amid this global heating crisis, Piper lives under the oppressive rule of her mother, who suffocates her even more than the weather does. Everything changes on her eighteenth birthday, when her mother is called away on a mysterious errand and Piper seizes her first opportunity for freedom.
Piper discovers a universe she never knew existed—a sphere of gods and monsters—and realizes that her world is not the only one in crisis. While gods battle for control of the Underworld, Piper's life spirals out of control as she struggles to find the answer to the secret that has been kept from her since her birth.
SOLSTICE can be bought here: Amazon.
For her scavenger hunt BONUS MATERIAL, P.J. has given us an…
Exclusive Video, in which she talks about real-world influences for Solstice, illegal flowers, and rivers of the Underworld.
How awesome is that? So the video is our exclusive content from the fabulous P.J. Hoover. BUT THAT'S NOT ALL I'VE GOT FOR YOU! There are 2 contests you can enter.
YA SCAVENGER HUNT CONTEST
To enter the contest for a chance to win a ton of signed books by me, P.J. Hoover, and more! To enter, you need to know that my favorite number is 3. Add up all the favorite numbers of the authors on the red team and you'll have all the secret code to enter for the grand prize!
My very own DIE FOR ME Contest

You have several chances to win a fabulous prize pack including 3 signed bookmarks and 3 signed and dedicated books! (I know…huge prize pack!!!) (International.)
How to get your points:
follow me on Twitter at @AmyPlumOhLaLa (1 point)
get friends to follow me on Twitter (1 point per friend)
like me on Facebook (1 point)
get friends to follow me on Facebook (1 point per friend)
subscribe to me on YouTube (1 point)
get a friend to subscribe to me on YouTube (1 point per friend)
Leave me a comment here under this blog post telling me how many points to give you. Just leaving a comment counts 1 point. (And if you have done 1-6, give me your user names and your friends' user names so I can credit your points.) Please leave all of the information inside one comment, instead of a comment per person. The drawing will be random, but the number of points you get determines how many times your name will be put into the hat.
Note: to be eligible to win you also need to submit a valid entry for the YA Scavenger Hunt grand prize.
Ready to go to the next website on the Scavenger Hunt?