Posted on October 3, 2013 by amy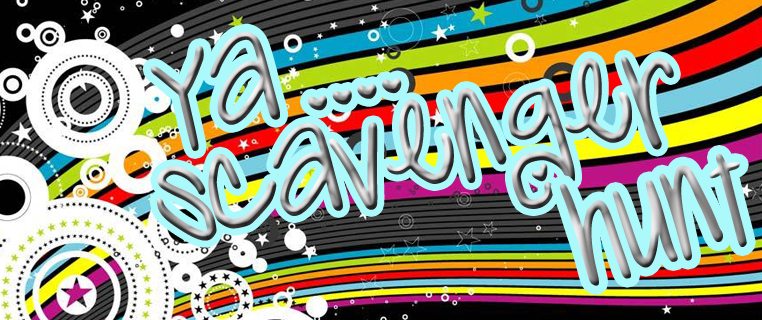 Welcome to the Autumn 2013 YA Scavenger Hunt!
Oct 3-6 (noon pacific time)
For you first timers, the YA Scavenger Hunt is an online blog hop created by the lovely and talented Colleen Houck. It's a chance for you to see bonus material by your favorite YA authors as well as winning amazing prizes.
If you came here looking for my bonus material, THE COVER REVEAL for AFTER THE END, you'll have to keep hunting!

At each stop on the hunt, you not only get to meet a YA author and read their bonus material, but you get a clue to enter for a grand prize–one lucky winner READ MORE…
--------------------------------------------------------------------------------------------------------